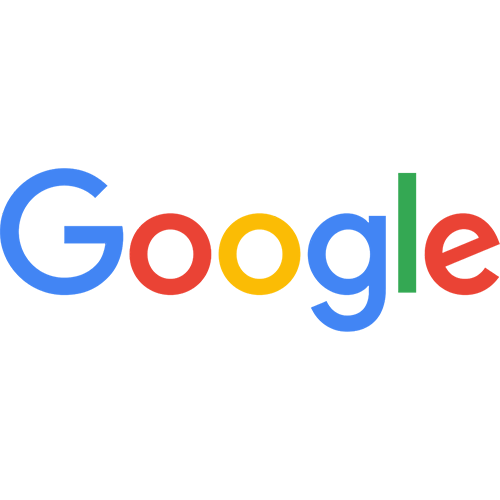 Tanya Varah
Via Google My Business - The Woodlands Location
I was staying at a nearby hotel for a business trip and desperately needed contact lens solution. Looked all over nearby mall with no luck and stopped into the Mann institute to see if they sold it. They didn't but the two wonderful young ladies provided me a sample and when I offered to pay, they said no need. Such a great kindness that reflects positively on your business! My thanks!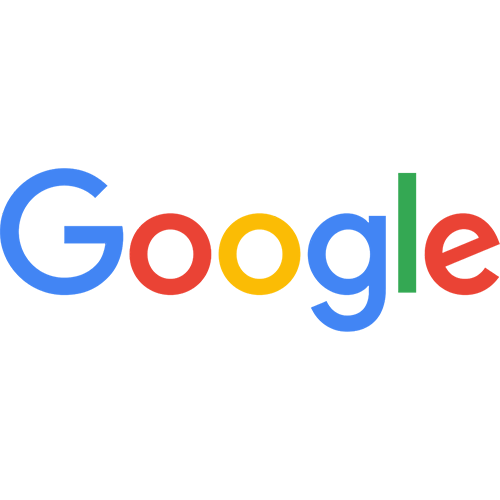 Andrea Wooten
Via Google My Business - Sugar Land Location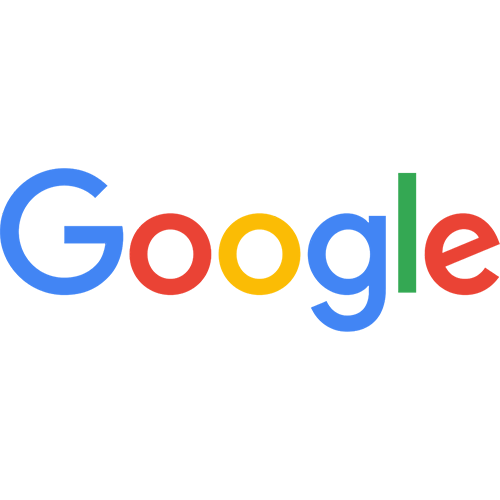 Cher B
Via Google My Business - Katy Location
Everyone was very nice. I wasnt rushed and all my questions were answered.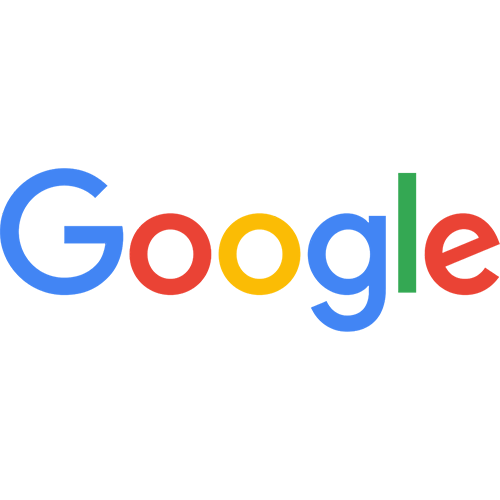 Lime Wire
Via Google My Business - Cleveland Office
Nice Assistance and Great Dr. Hopefully all my visits will be the same as the first time. i Recommend this place so far Thank you!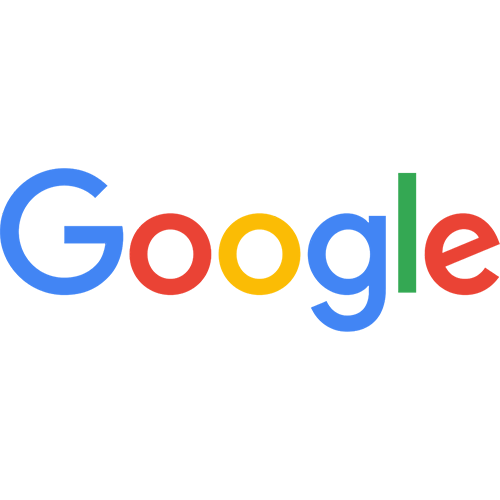 Marsha Waller
Via Google My Business - Humble - S. Memorial