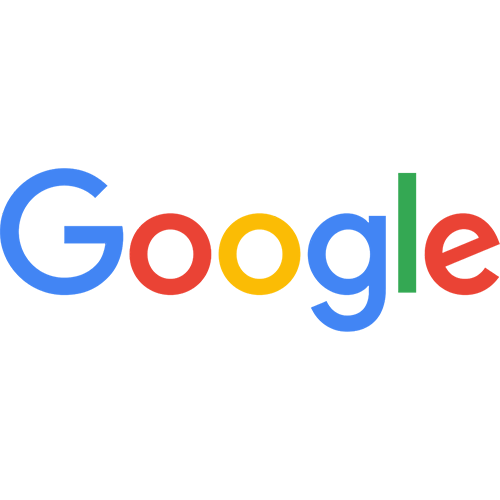 NATACHA FRADET
Via Google My Business - Fort Myers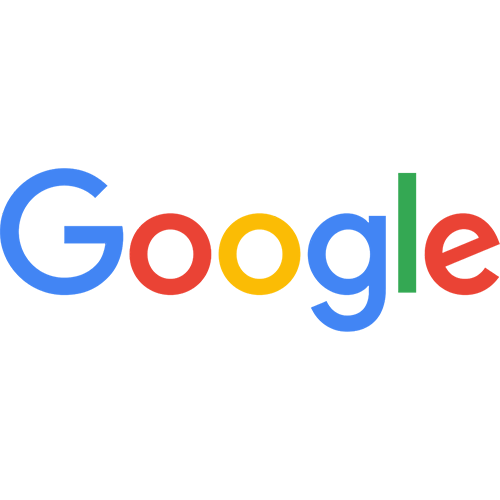 Kemm Blogg
Via Google My Business - Fort Myers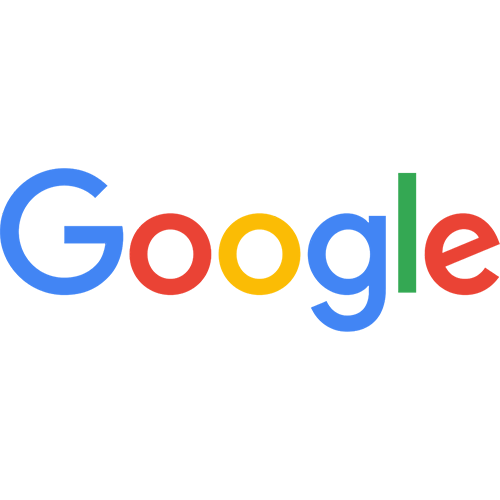 Dan B
Via Google My Business - Cape Coral
Always thorough, always professional. Explains everything completely. Very courteous. Explains condition and gives alternative treatments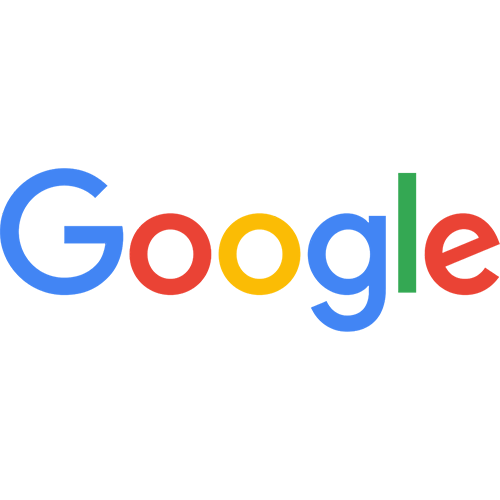 Mildred Rodriguez
Via Google My Business - Cape Coral
I WAS SEEN BY DR JOHNSON AND WHAT A GREAT EXPERIENCE I HAD, IT!!!I WAS HAVING PROBLEM WITH THE RIGHT SIDE OF MY SIGHT AND SHE DID A VERY DEEP EXAM WHICH WAS VERY PROFESIONALCAN'T COMPLAIN AT ALL WITH ALL THE STAFF I FELT VERY COMFORTABLEALSO AMANDA, XAVIER VERY PROFESSIONAL WORKER, PLUS THE ENVIROMENT, THERE ARE MANY GOOD EYE DR IN THE CAPE BUT TO ME THIS OFFICE IS WORTHY OF HIGHLY RECOMMEND IT.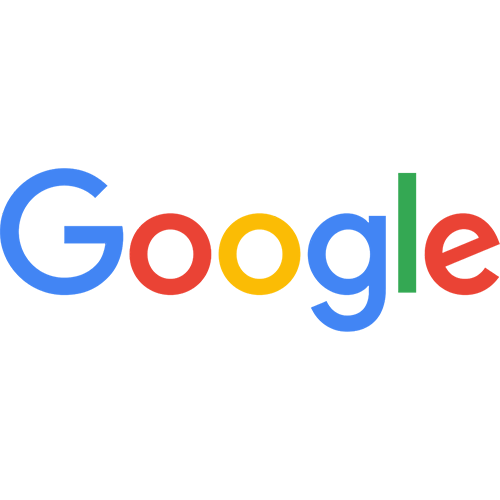 Linda Thompson
Via Google My Business - Fort Myers
Great exam, most comprehensive eye exam I have ever had. Moved quickly from one exam to another,and Dr Frantz was extremely knowledgeable and personable. Answered all questions I might have had even before I asked them. Would recommend him over any other eye care place. Surgery scheduling was easy and very accommodating to my personal schedule. Great place to go!