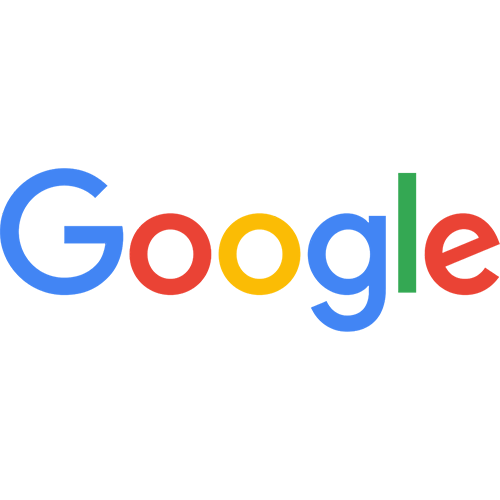 Nancy Ferrill
Via Google My Business - Fort Myers
Good people who care enough to be patient with each patient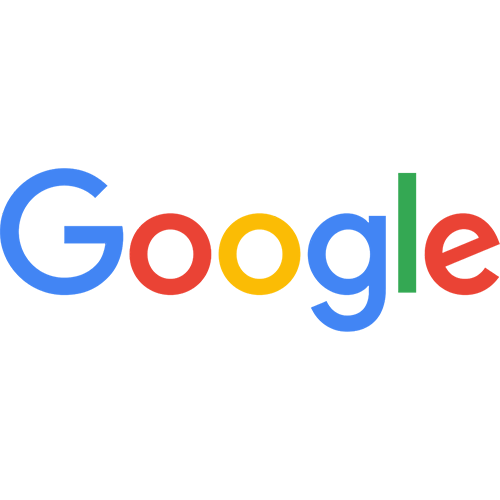 Florice Hodges
Via Google My Business - Naples
After years in denial in finally decided to get my cataract surgery done. I went to meet with Dr Frantz several times. He assured me that he will take good care of me and helped me with my options. He patiently answered all my questions done twice since I was very nervous. I had my surgery done last week. I got rid of my glasses few days later.I didnt realize how bad my eyes were since its so graduate. Dr Frantzs staff was amazing both days that I was there for surgery. They do follow up same day and few days later.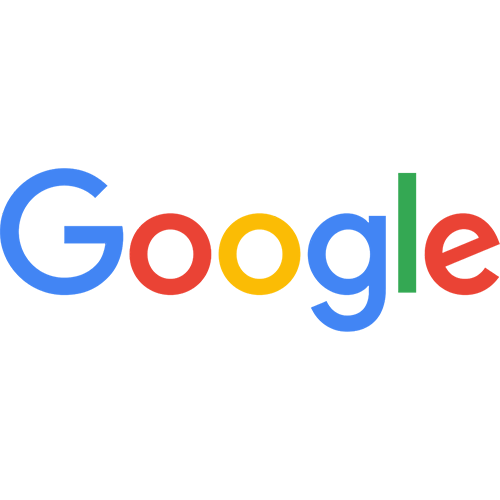 Debbie DiSesa
Via Google My Business - Fort Myers
1st time client - process went very smoothly. Everyone was very friendly courteous and professional.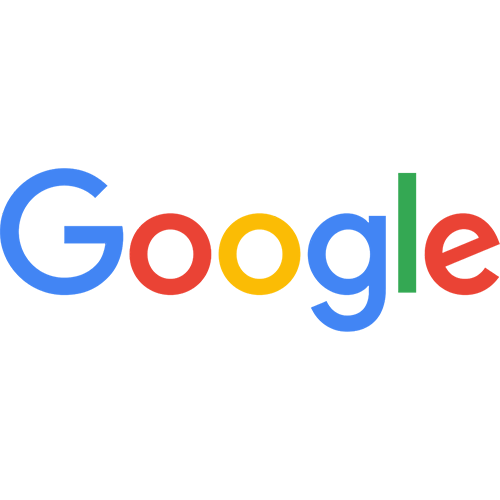 Denise Donohue
Via Google My Business - Naples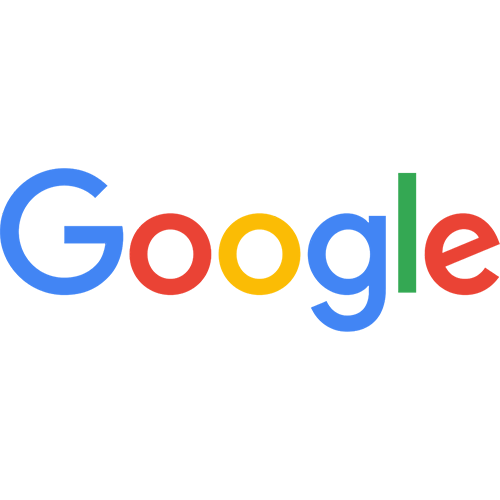 Mark Crabtree
Via Google My Business - Fort Myers
A year ago, Dr. Perszyk, who is Frantz EyeCare's glaucoma specialist, implanted a Baerveldt shunt in my eye to reduce intra-ocular pressure. The procedure was successful in the sense that it has maintained the pressure at a low level, without complications. Dr. Perszyk is a personable physician who is sensitive to the needs of his patients. I trust his care.