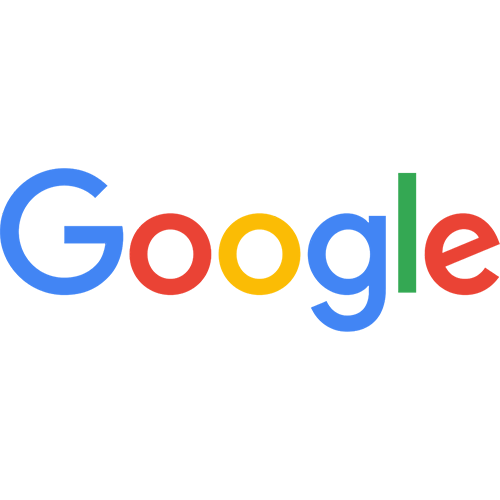 Karrie Walling
Via Google My Business - North Naples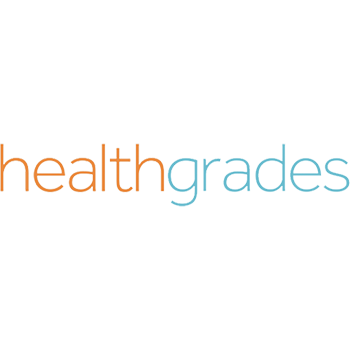 carol winner
Via Healthgrades - Nisha Warrier, MD
excellent care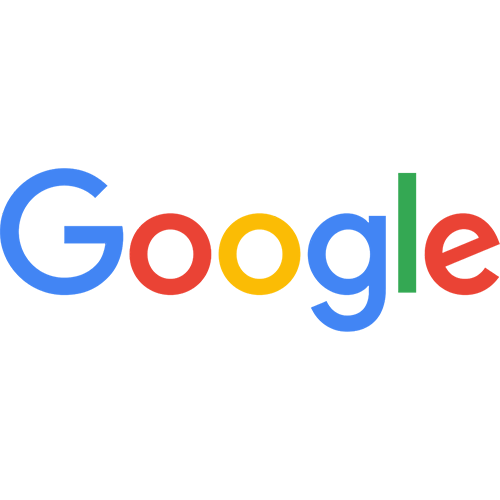 John McKie
Via Google My Business - Cape Coral
My recent eye exam was my first visit at Frantz Eyecare. They did what, compared with other eyecare centers I have been to, seemed like a very thorough exam. Although I wasn't seen by an opthamologist, the optometrist I saw seemed very competent in identifying physical issues. In my case, she spotted a retina freckle that no one has previously mentioned. I don't know if that is because it is a new issue for me or previous examinations failed to find it.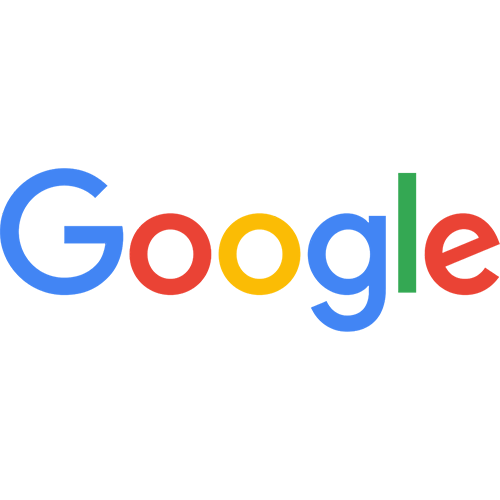 Lin Zimmerman
Via Google My Business - Fort Myers
Very pleasant experience. On time, thorough examination.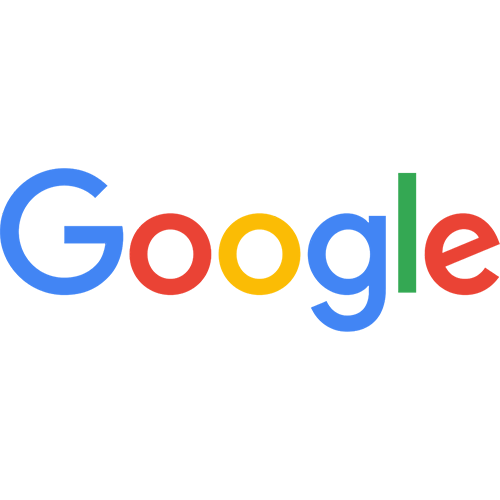 mildred harpin
Via Google My Business - South Naples