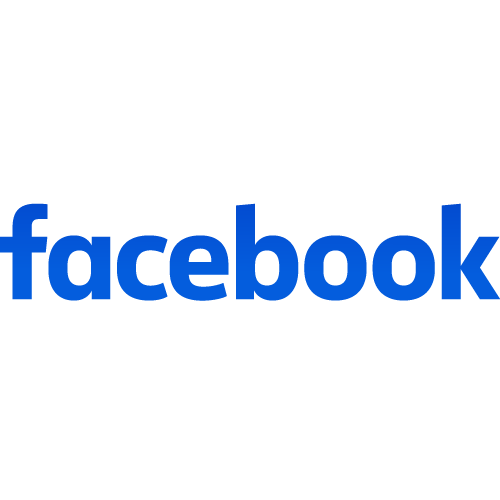 Gloria Holsen
Via Facebook - Naples
Everyone was very professional. There were no waits and everyone knew precisely what to do.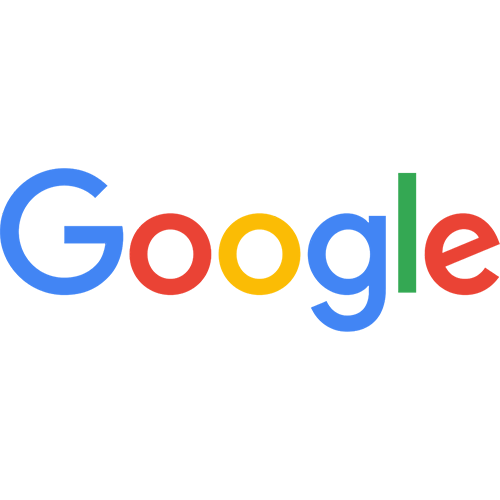 Mark Gabel
Via Google My Business - Punta Gorda
This was our first visit to an optometrist since relocating to Florida. We found it to be a wonderful experience. The staff and doctor were very friendly and professional. I believe this was the most thorough eye and vision examination I have ever received. We are very happy with our selection of Frantz Eyecare. They are definitely our new permanent optometrist.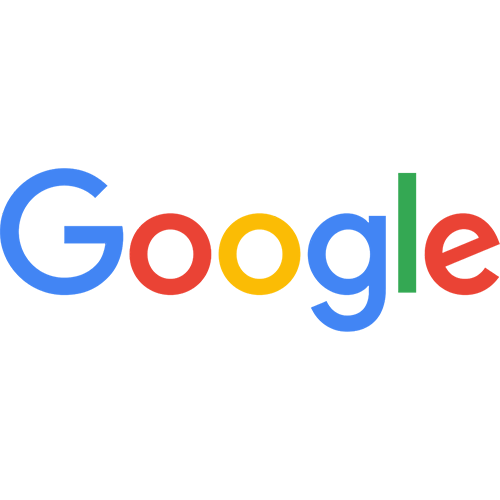 Robin Thompson
Via Google My Business - Lehigh Acres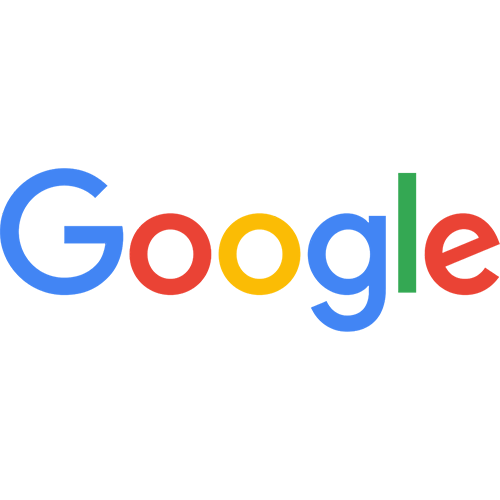 Cary Meyers
Via Google My Business - Fort Myers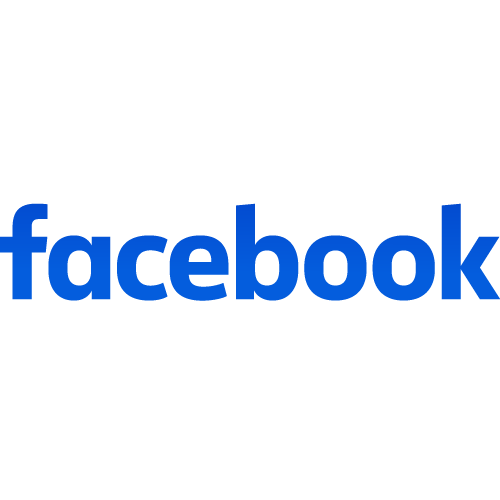 Julianne Thompson Grace
Via Facebook - Naples
An excellent experience. Everyone was professional and considerate. My appointment was kept on schedule. Dr. Burch is outstanding; explained everything; answered my questions. Highly recommended.