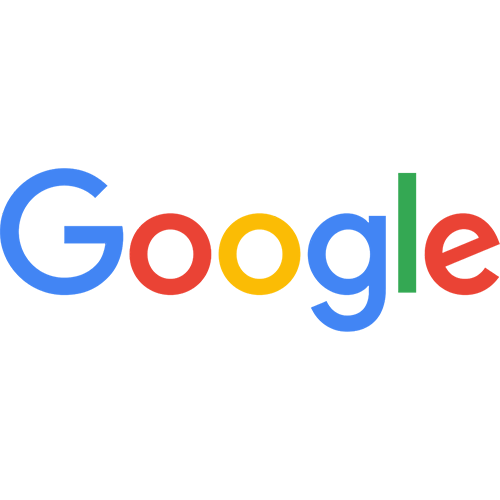 Genie Cleaver
Via Google My Business - Cape Coral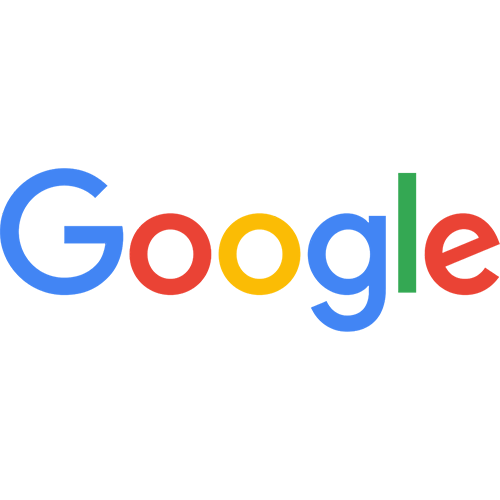 Linda Jepson
Via Google My Business - Fort Myers
The new offices are lovely. I got a great report and was in and out within an hour. Also covered by insurance. I am happy.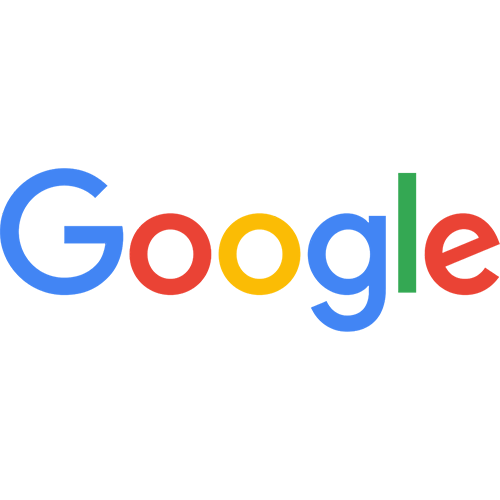 Rose Ann Rodeman
Via Google My Business - Fort Myers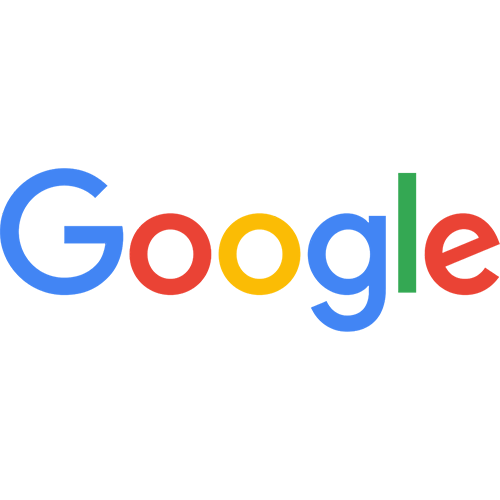 Bob Rossi
Via Google My Business - Punta Gorda
Both the doctor and his assistant Debbie are both fantastic. Debbie is truly a professional and is in my opinion a true asset to Frantz EyeCare. She is thorough and is able to answer all my questions. Everyone at this location make it a pleasure coming to an appointment.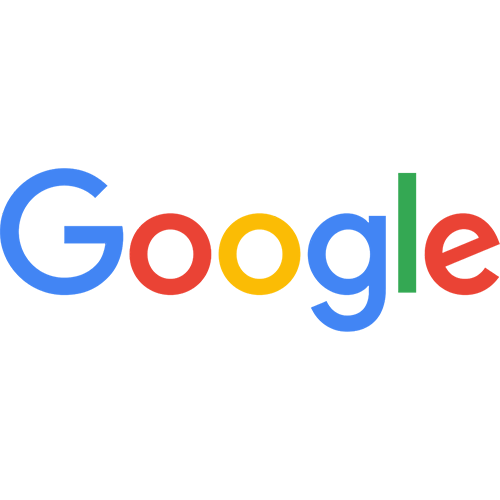 T Symo
Via Google My Business - Fort Myers
I went in to Frantz with the idea of getting LASIK surgery but after meeting with Dr Burch and discussing other options he suggested getting lens surgeryNot only did Dr Burch and the entire staff do a great job with the surgery and aftercare the fact that I have no idea where my glasses even are and havent even looked for them is a huge testament as to what a great improvement this has beenI would definitely recommend this business and the type of surgery I had done and actually have told everyone of my friends and a few who were strangers to absolutely go get new eyes installedBest decision Ive made in a long time!!