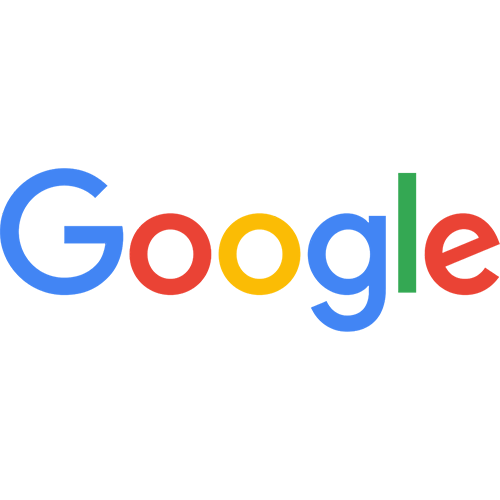 Sean Leonardo
Via Google My Business - Naples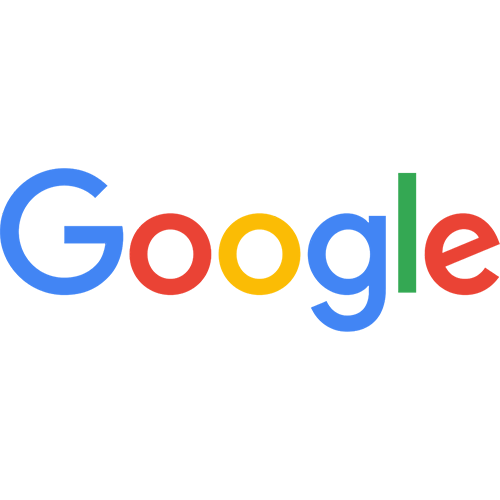 Denise Galpin
Via Google My Business - Naples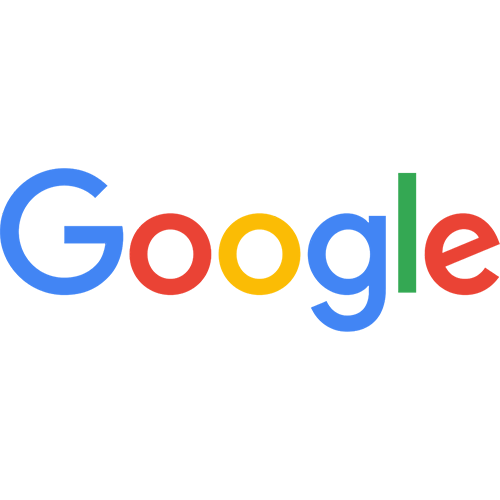 Susan Strong
Via Google My Business - Fort Myers
I have been seeing Dr. Legiec for years for yearly exams. He is now following up on my recent cataract operation by Dr Frantz. The quality of care is exceptional. The new facility in Fort Myers is outstanding.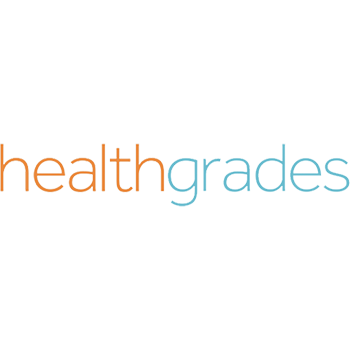 Melissa M
Via Healthgrades - Christine Bokman, MD
She just did tear trough filler on my ugly hollow lower lids and the result was amazing!!! I suffered with this for years, even had fat grafting which didn't work. Not many people do this procedure, so I'm so glad I have her!! She helped me so much; I'm very grateful!! She is smart, personable and very skilled at her craft. I see her for other things too, and she does a fantastic job. Highly recommend.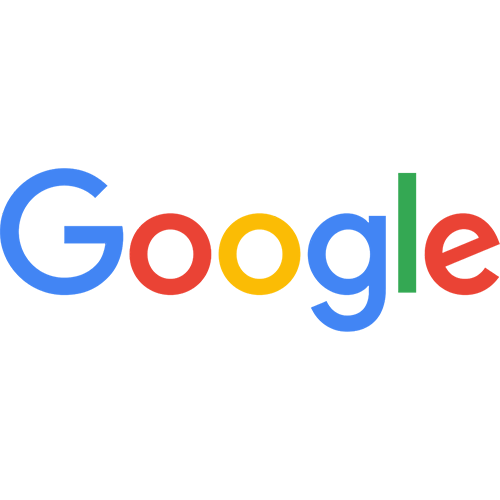 Rachel desilets
Via Google My Business - Naples