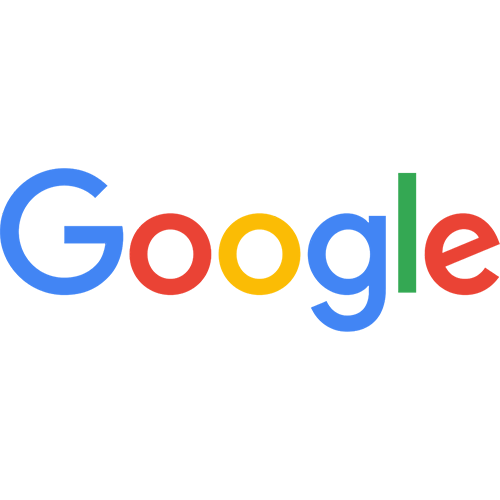 Griffin Shallow
Via Google My Business - Naples
I highly recommend Dr Maxwell Burch. He was able to help my family member, was very professional, and highly knowledgeable. He clearly explained everything to us, and were grateful he was able to help so much.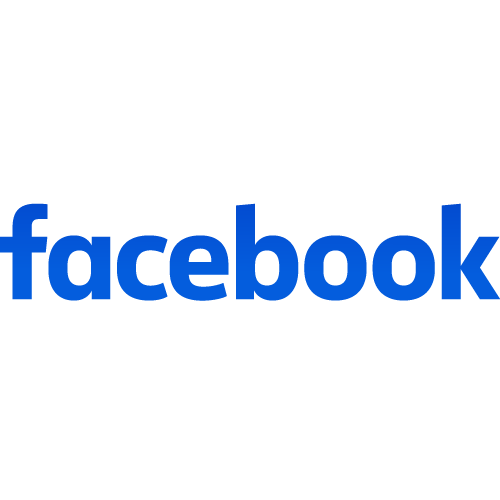 Matthew Jones
Via Facebook - Fort Myers
After putting off LASIK Surgery for many years, I finally decided to move forward with it. The entire process was very thorough, with multiple appointments before the surgery. After using glasses for 45+ years, I now have 20/20 vision for distance. There are risks with any elective surgery, including LASIK, but the procedure went smoothly, it really takes less than a minute. Very pleased with Dr Frantz and all the staff in the Naples Office.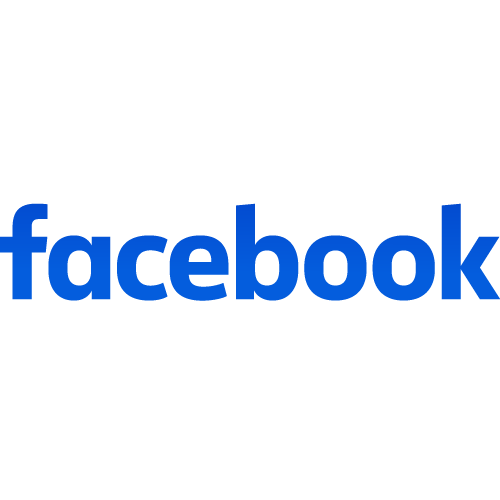 Maria Veronica Clores Briz
Via Facebook - Fort Myers Facebook Location
Awesome and outstanding 👏 staff!!.. Thank you so much Dr Frantz and Dr Fedder for my eye Cataract Surgery.. It feels like I am a New Person that I can see better now without my eye glasses.. It is better Vision indeed!.. Cant thank you enough.. I feel so awesome I dont have to run around and look for my eyeglass cause I misplaced them all the time. Again A million thanks !! Sincerely Veronica Briz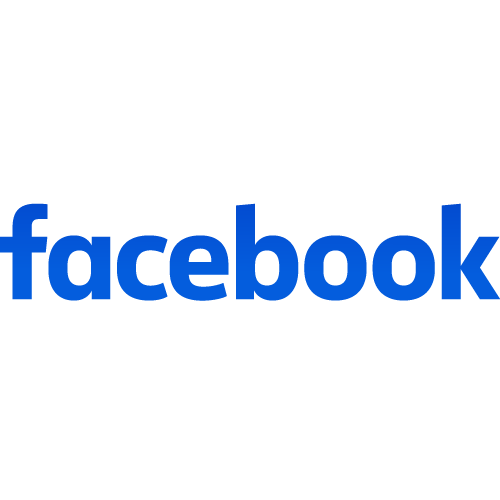 Rafaelito Sanchez
Via Facebook - Fort Myers
Thanks To Dr Frantz Eye Care for my Cataract Surgery. Its the best thing that ever happened to me. Now, I can watch TV with out my eye glass and I can go through with my phone messages without having to run around and find my eye glass because I misplaced them all the time.. My week is been amazing having to go in my garden to look at my plants without glasses to check if theres bugs eating them.. My flowers 💐 looks so pretty now that I can see better. You are a Miracle indeed Dr Frantz. Also, I would like to thanks all the amazing staff of Better Vision at Frantz Eye Care Center for Cataract Surgery and to Dr Fedder as well you are indeed awesome as well. Thank you all from the bottom of my heart. I feel fabulous and awesome now that I can see the color of my eyes again. Thank you all!! Sincerely, Veronica Briz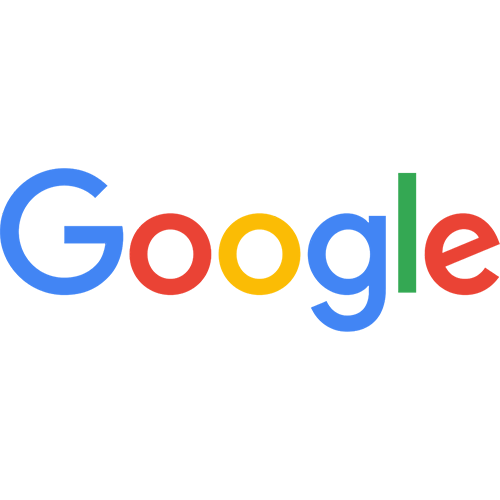 Blanca Lesley
Via Google My Business - Fort Myers
I went to Frantz for the first time and from the moment I walked it everyone was so kind and pleasant the young lady that brought me back was awesome and dr NGUYEN she is amazing I wish I would have know a long time ago yall did eye exams I would have been a patient a long time ago but iam glad iam a patient now a will be for ever... THANK YOU ALL 😊