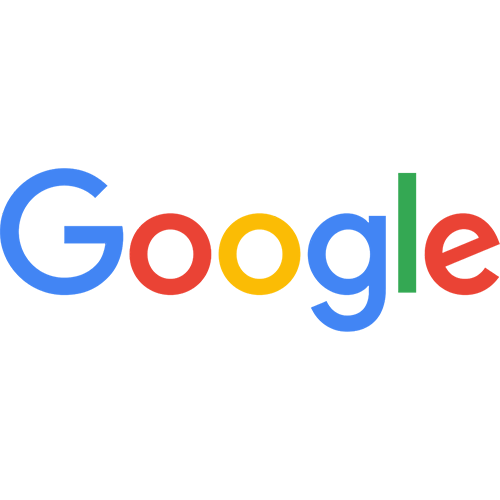 Dayi Benitez
Via Google My Business - Fort Myers
I took my son for an exam and it was the most thorough exam hes ever had. The staff is great and the Drs are marvelous. So many friendly professionals with such great attitudes. The experience was unforgettable. My son absolutely loves his glasses. They are a true Gem hard to find.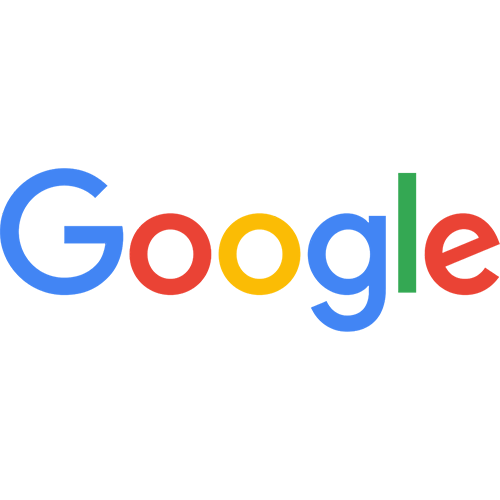 Amy Kolb
Via Google My Business - Lehigh Acres
Everyone was so pleasant, and helpful!!! Highly, highly recommended Frantz Eye Care!!!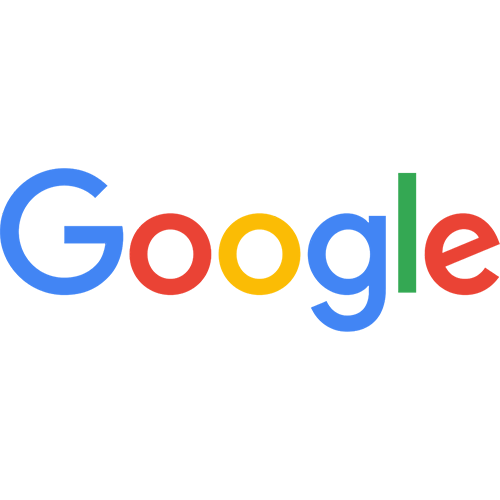 Jack Kudary
Via Google My Business - Fort Myers
Staff was caring and very professional. Dr. Was extra nice and l have a positive result with the eye drops she recommended.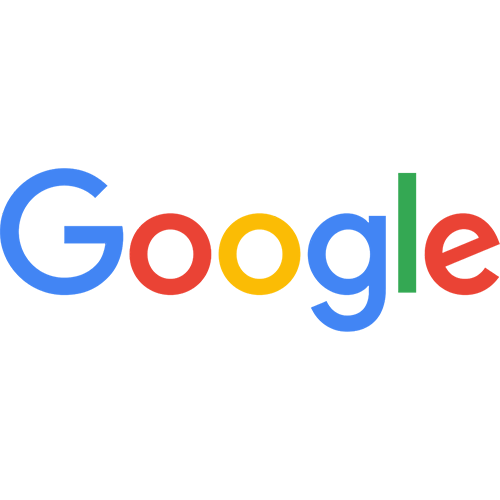 Paul Weinstein
Via Google My Business - Fort Myers
The level of care and expertise of Dr. Frantz and his staff is outstanding. Highly recommend!!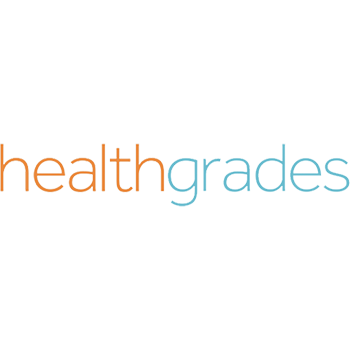 Healthgrades User
Via Healthgrades - Thy A. Nguyen, OD
I had a great experience. I wouldnt go anywhere else and would highly recommend Frantz!!!