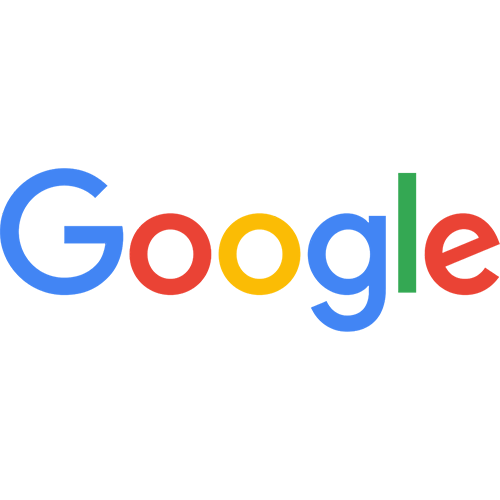 Ida Thompson
Via Google My Business - Tallahassee
Everyone showed kindness, patience, and professionalism and was well-trained from the front desk, visual field, eye examination, and Dr. Kato examination. All done within an hour. I felt so comfortable being a patient there and they are so busy but everything is managed well with lots of support and compassion.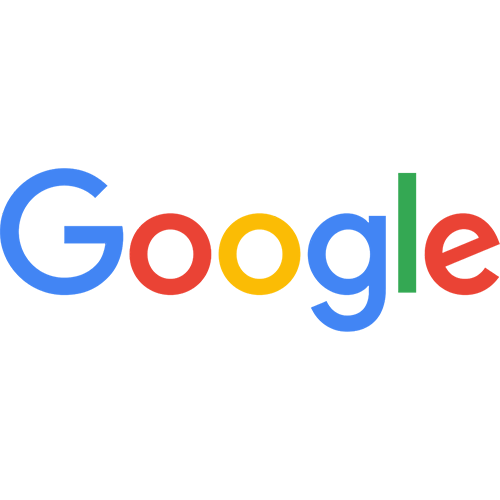 Martha Wright
Via Google My Business - Perry
Excellent customer service and terrific medical staff. Started my appointment on time, very thorough, did not rush and Dr, Strickland was very engaging and knowledgeable,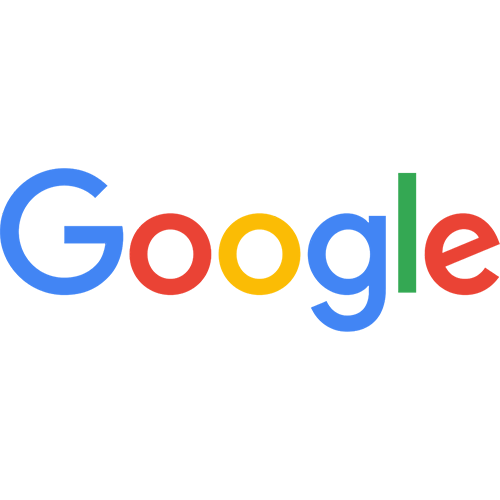 Kevin Scites
Via Google My Business - Tallahassee
As usual a great experience.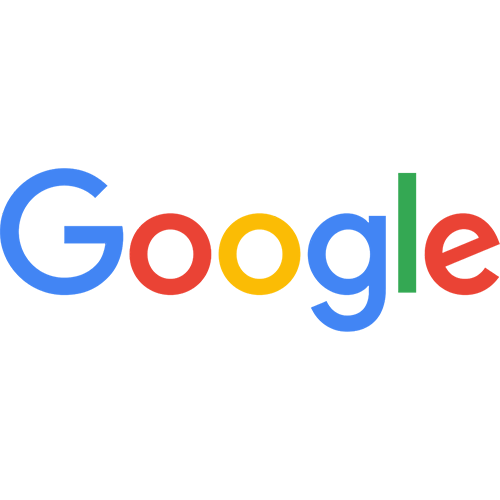 Frank Sheffield
Via Google My Business - Tallahassee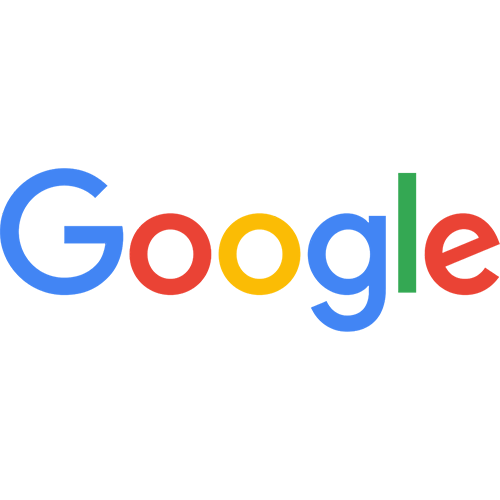 Pete Staehling
Via Google My Business - Tallahassee