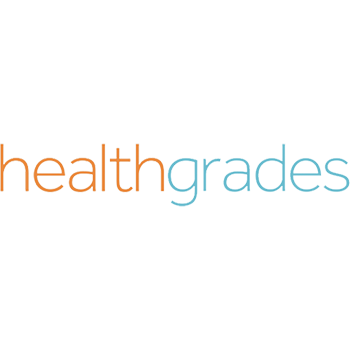 Janet
Via Healthgrades - Elizabeth Strickland, OD
Great personality. Very thorough examination.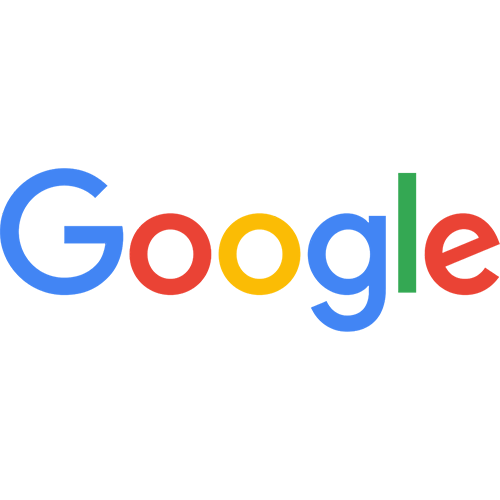 TALAL ABDEL HAQ
Via Google My Business - Tallahassee
Doctor Joshua Trafton and his staff Aaron in particular were awesome and I would highly recommend them at the Tallahassee location on fleichmann Rd.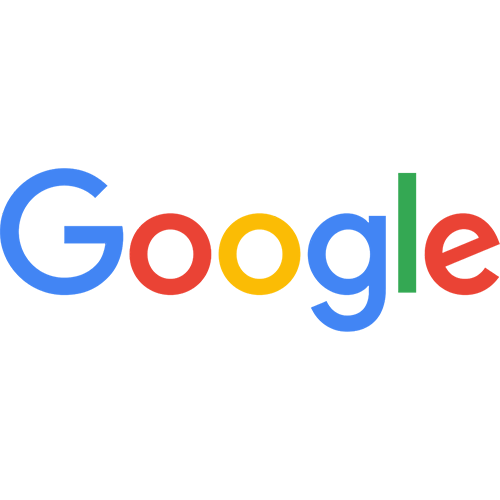 Carol Hedtke
Via Google My Business - Tallahassee
DR FORD IS A VERY DEDICATED DOCTOR. HSHOWS GREAT CONCERN FOR HIS PATIENTS. I HAVE EAYE PLUGS FOR DRY EYE AND HE REPLACES THEM EVERY SIX MONTHS FOR MAXIMUM COMFORT.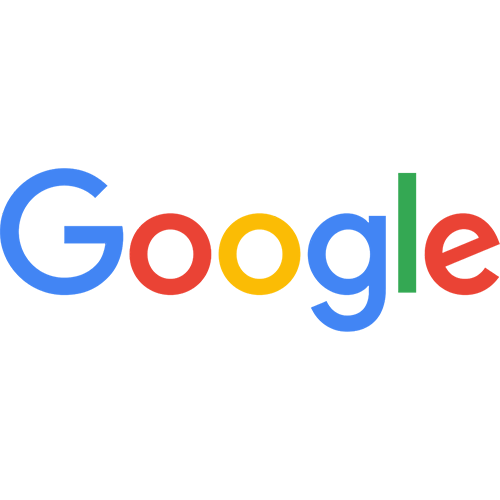 Marjorie Wordlaw
Via Google My Business - Tallahassee
This was my first visit to Eye Associates of Tallahassee and I was very pleased with the entire process. Check-in was very easy, a greeter at the door, my phone number taken and within a few minutes I was called up by the last four digits of my number. The technician who did the preliminary exams was friendly, professional and thorough. Dr. Bui was awesome and very personable. He took time to answer questions, listen to my concerns and presented options for me to consider. Very good experience. I highly recommend Eye Associates and Dr. Viet Bui.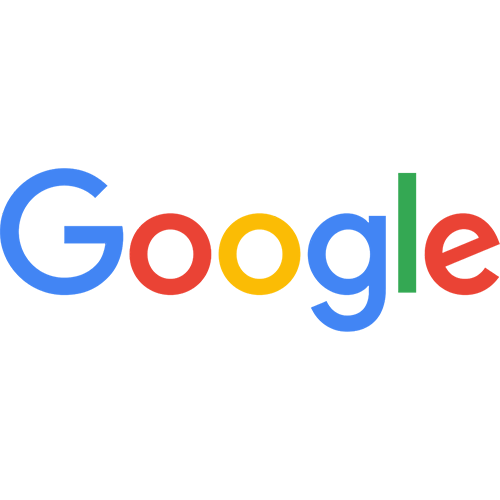 Eris
Via Google My Business - Tallahassee