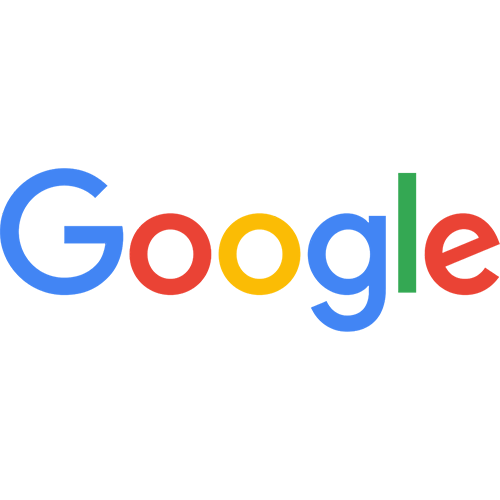 Richard Fuchs
Via Google My Business - Tallahassee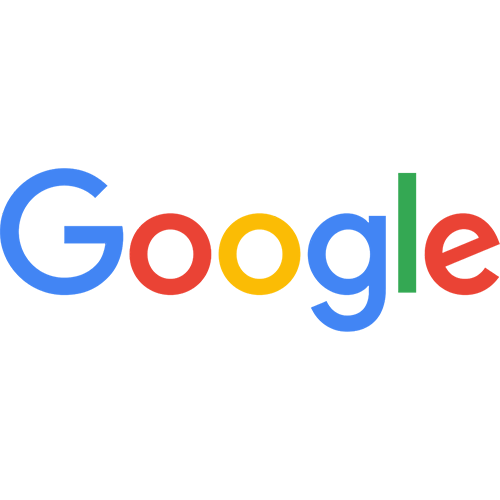 Elisabeth Rigsby
Via Google My Business - Tallahassee
The doctors and their assistants are very good and friendly. The only problem with Eye Associates is the wait time! My appointment was at 2:00. I got there at 1:45. They took my insurance info very quickly. Then I sat for almost 40 minutes past my appointment. I finally went backAnd the assistant did all the things the optimist does. Then I had another wait. The doctor finally came in at 3:30. Reallythats just ridiculous. He was nice and did the exam but there was no apology for the long wait time! My time is as important as their time.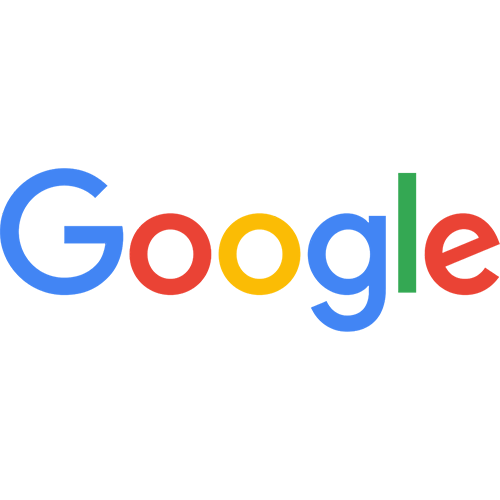 Sue Banks
Via Google My Business - Tallahassee
Everyone was so professional and nice. Tia was who I saw before seeing Dr. Bui and she was so friendly and professional. I actually enjoyed my time with her. Dr. Bui is always very professional and nice and I always enjoy my time with him.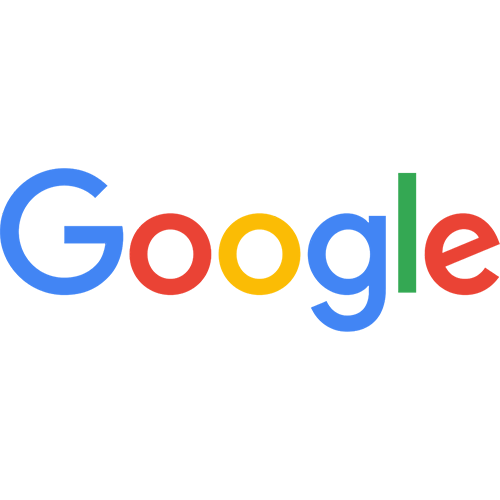 Dennis Cribbs
Via Google My Business - Perry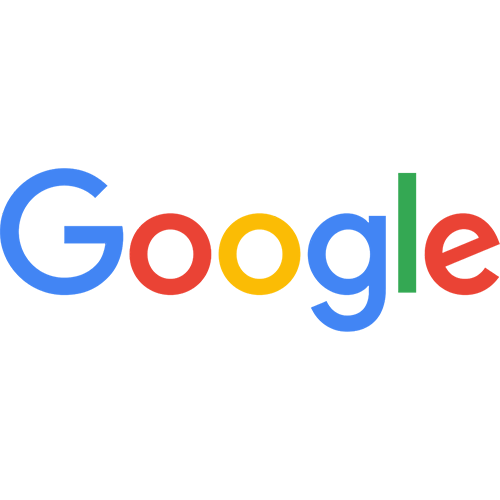 Rosalyn Kilcollins
Via Google My Business - Tallahassee
I had to wait a long time before seeing anyone and there were a lot of people in the waiting room, almost full. Seems they overbook appointments. Most of the staff were very nice and professional. The person doing surgery and appt. booking was so efficient and helpful. I really liked Dr. Kato too.