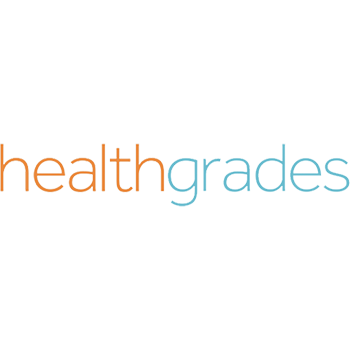 Jerry
Via Healthgrades - Xiang Q. Werdich, M.D., Ph.D.
Got an appointment and they took me in right away. Staff and doctor were excellent. Thank you!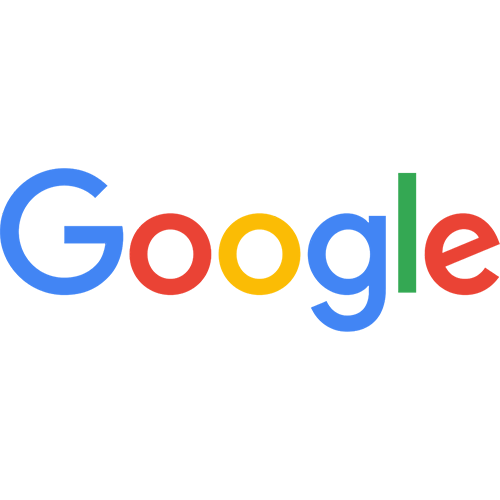 Shannon Murphy
Via Google My Business - Quincy Office
I had the most wonderful experience today at this facility. I missed my appointment because my GPS kept bringing me to the wrong location. They somehow found time to still sneak me in even it being a holiday. Every single person I interacted with was so kind and wonderful. The gentleman on the phone was patient and helped me with my directions. The lovely ladies at the front desk were cheerful and pleasant. The tech was very kind and efficient. The doctor was also very nice. I suffer from severe anxiety and leaving the house isnt always easy especially with the fear of Covid. This office was clean, friendly and made my visit as welcoming as they could. The facility was very clean so I felt safe. I hardly ever write reviews but I am very impressed with this office and I want others to consider them for their eye care. I live almost 30minutes away and would still recommend this place over others. Such a wonderful experience!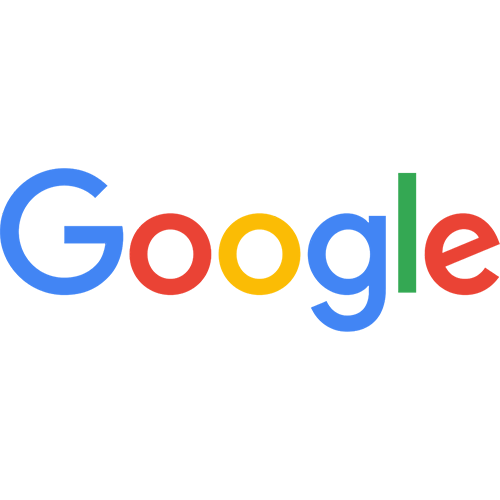 Hello
Via Google My Business - Norwood Office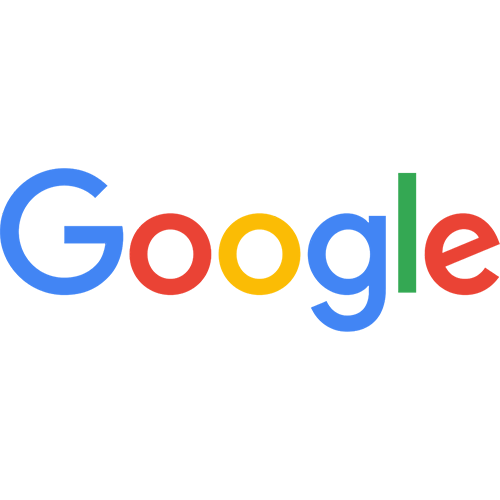 Yousef Abouallaban
Via Google My Business - Quincy Office
Outstanding service, friendly staff and expert doctor. I highly recommend NEC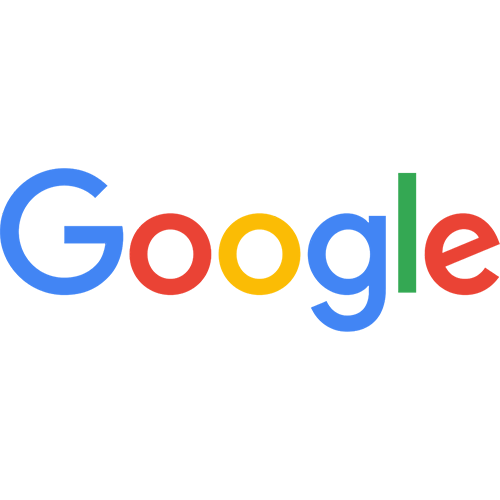 Michael Travers
Via Google My Business - Quincy Office