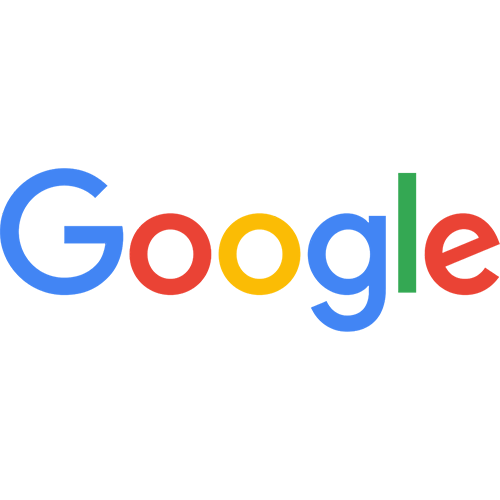 Earl Long
Via Google My Business - Highline Office
Good service and professional staff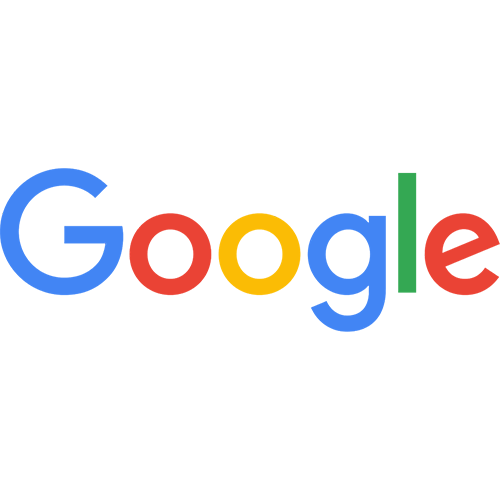 Martin Mitchell
Via Google Maps - Thomas G. Mulligan, M.D.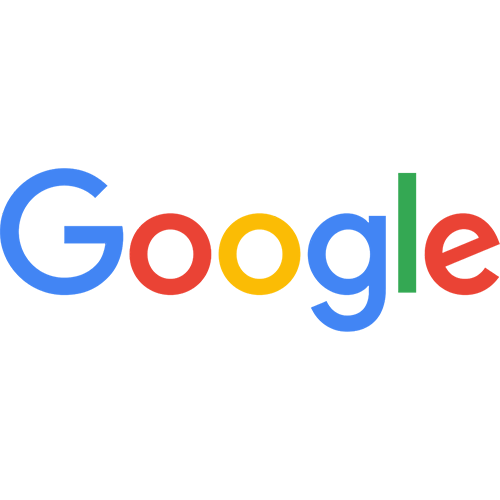 Firomsa Geleta
Via Google My Business - Highline Office
Clean and great customer service. But, I am not sure if it is a place for kids. The way the Doc treated my daughter today wasn't professional. I wish my daughter was seen by other doctors.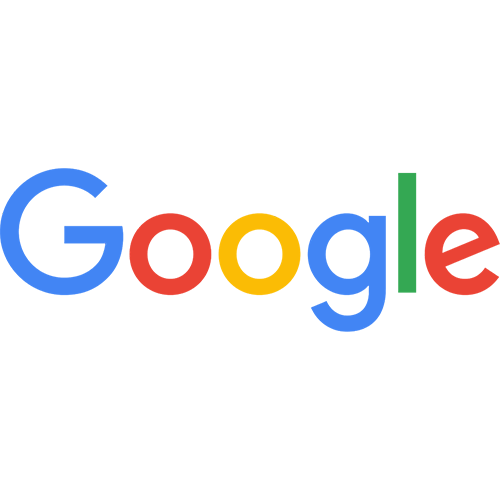 Judy Guglielmo
Via Google Maps - Keshia Casimir, O.D.
Dr.Casimir is professional and friendly. She examines my eyes thoroughly and I have confidence in her.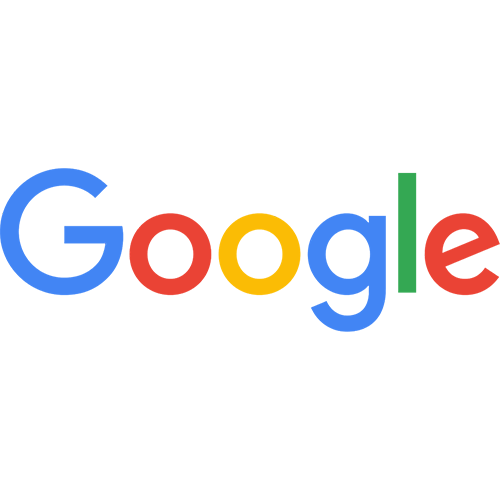 Rhonda Watt
Via Google Maps - West Seattle Office