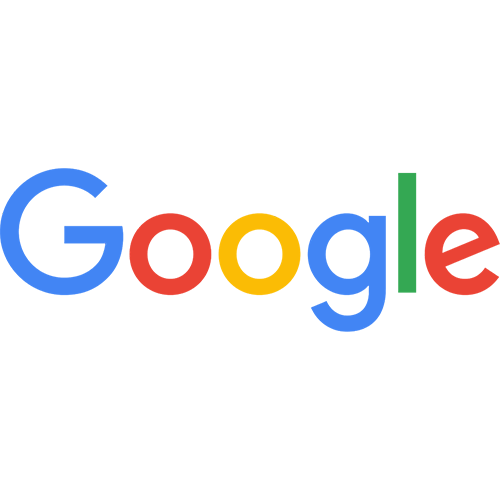 Karen Therese
Via Google Maps - West Seattle Office
This medical practice is a finely tuned operation - full of competent, kind caregivers. Highly recommend!!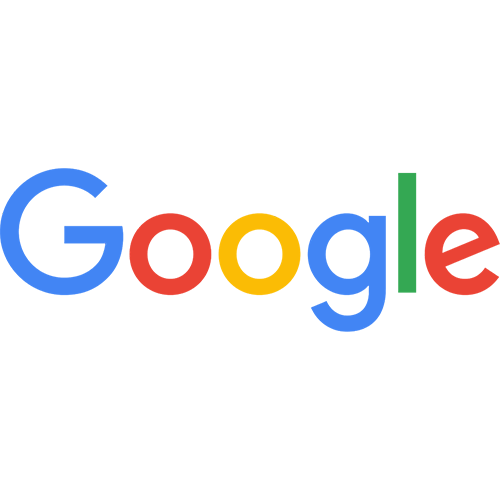 Dubad SD
Via Google Maps - West Seattle Office
Rude front desk receptionist and never informed me of the right eye shape for my contacts. I have been seeing blurry vision with my eye contacts for years. Thank god I went to another clinic.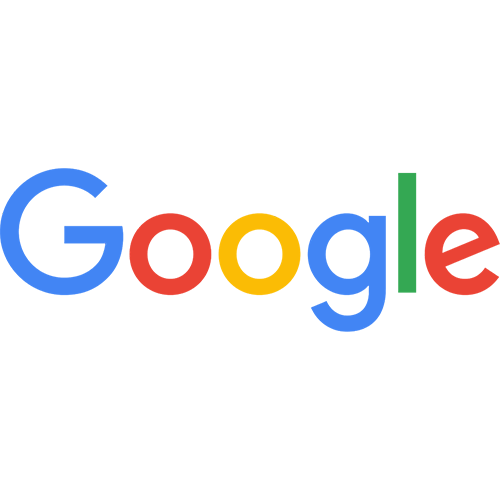 Joel Tipke
Via Google Maps - Aaron R. Weingeist, M.D.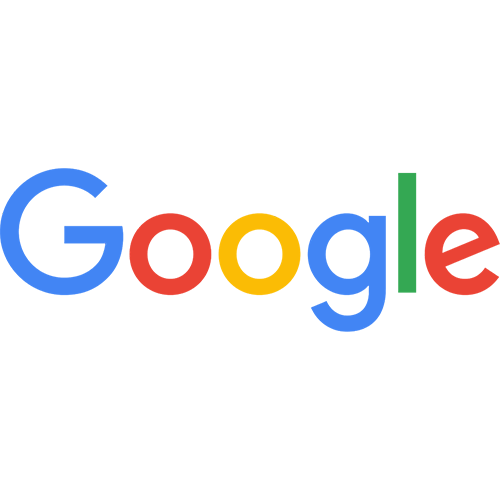 Marion
Via Google Maps - Aaron R. Weingeist, M.D.
Superb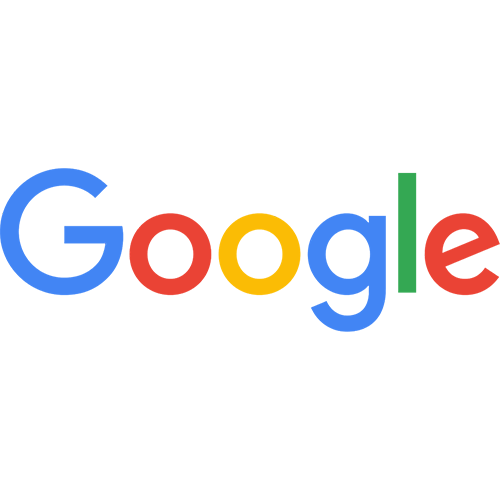 John Nauss
Via Google Maps - Marcus A. Meyer, M.D., FACS
I called after hours with a concern about recent eye symptoms Id experienced. I received a call back shortly thereafter scheduling me to be seen by Dr. Meyer early the next morning. Dr. Meyers exam was thorough and while he was able to allay my worst fears about the eye I was concerned about, his examination of my other eye uncovered an issue I was not aware of. The office staff was able to efficiently begin the referral process to be seen by a specialist less than a week later.