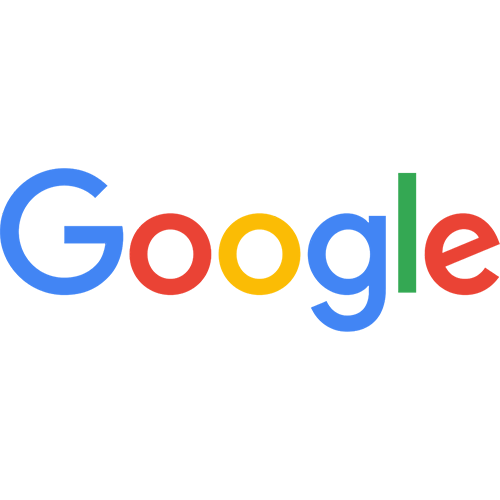 Martha Nunn
Via Google My Business - Rock Island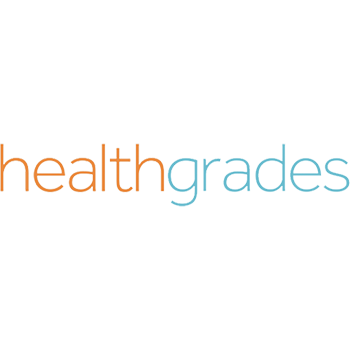 Healthgrades User
Via Healthgrades - Dr. Nikhil Wagle, M.D.
Very informative and professional. Dr. did an very good job of my procedure and what to expect.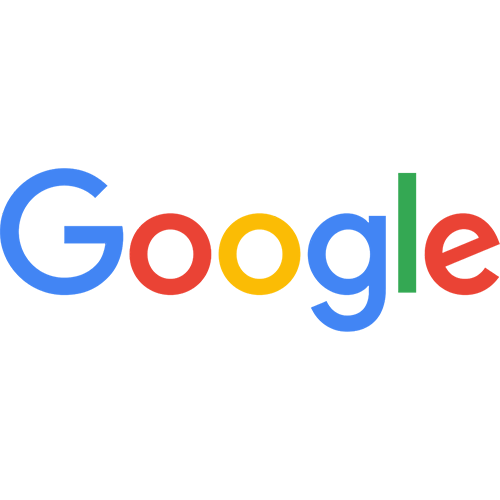 andrea perez
Via Google My Business - Bettendorf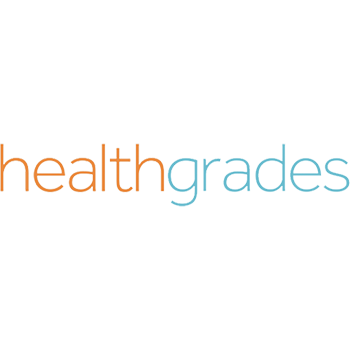 Healthgrades User
Via Healthgrades - Dr. Peter Fries, M.D.
Super nice and very through and caring doctor!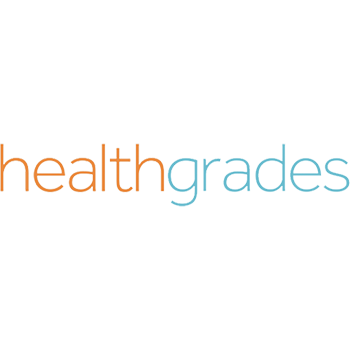 Kimberly Crane
Via Healthgrades - Dr. Jonathan Isgrig, O.D.
I completely trust Dr. Isgrig. He has a wealth of knowledge about eyes, eye conditions/diseases, new treatments, contacts, solutionsyou name it! Hes definitely up-to-date in his field AND he has a great demeanor to boot! Im extremely happy and hope hes my eye doctor for a very long time!
ABOUT
Find the optometrist, ophthalmologist or specialist you need to treat your complex vision problems or perform a routine exam. Equipped with proven technology and backed by a broad range of training and experience, our team of 17 doctors is focused on helping you achieve your best vision for life.
Our main offices are located in Bettendorf, IA and Rock Island, IL with satellite offices in Eastern Iowa and Western Illinois.
ESA offers top level care in cataract surgery, cornea and external eye disease, diabetic retinopathy, glaucoma, macular degeneration, pediatric eye disorders, oculoplastics, botox, and ocular oncology, strabismus, and vitreoretinal disease in a private practice setting. Most vision plans are accepted including Medicare and Medicaid. Our optical department offers the latest fashion and lens technology. As people age, vision and hearing problems frequently occur together. Hearing services are also available at Eye Surgeons Associates. Eye Surgeons is truly a one stop shop for all your eye care needs.