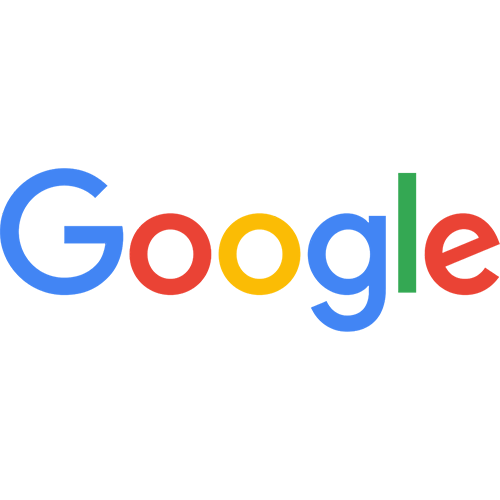 Norma Bentley
Via Google My Business - Aodhan J. Smith, PA-C
PA Smith was great, listen to my concerns and did a very good check up .. the appointment was on time and Pa Smith took time to explain to me everything. I felt in good hands !! It was a very good experience and Im coming back to him !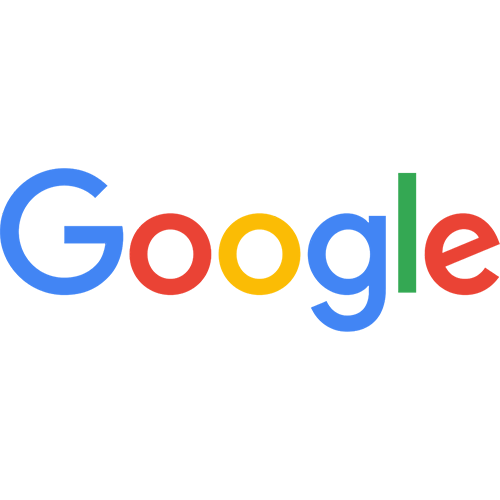 Bernadette Medeiros
Via Google My Business - Jeffery D. LaPlume, OD
Dr Laplume is a great eye doctor. he is very thorough , knowledgeable and is very kind to his patients. i saw him when i use to visit lens crafters and he switched his practice to the eye institute of west Florida. i had not had my eyes checked in awhile, and was having some problems with my left eye and made the appt with Dr. Laplume at his new office location. they have very advance technology there and visit went very well. Dr. Laplume explained everything to me. i would highly recommend Dr. Laplume if your looking for a good eye doctor.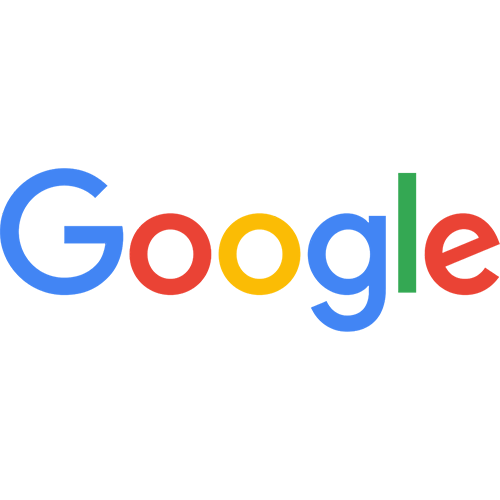 Hunter poirier
Via Google My Business - Ryan T. Sacksteder, OD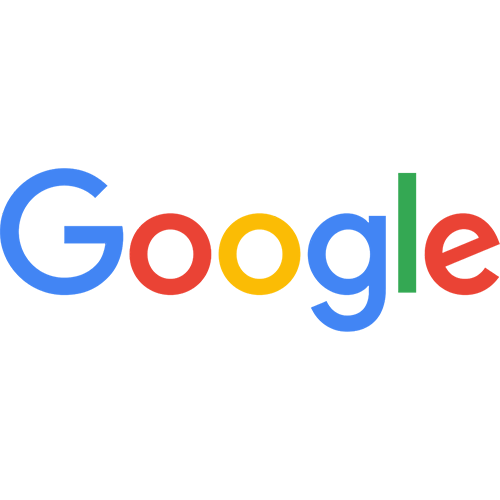 donna ryan
Via Google My Business - Melinda L. Gruszka, OD
Everyone was very friendly and helpful Great experience in this year of the virus especially my Dr

Anonymous
Via Vitals - Jeffery D. LaPlume, OD
Excellent experience Met all expectations
ABOUT
We are a multi-specialty ophthalmic practice proudly providing surgical and non-surgical vision care in the Tampa Bay area since 1974. We have fellowship trained specialists for every eye disease including cataracts; LASIK; refractive procedures; glaucoma; oculoplastics, such as eyelid lifts; retina diseases, such as macular degeneration or retinal detachments; diseases of the cornea and dry eye. The Eye Institute of West Florida is home to the Largo Ambulatory Surgery Center, a surgery center customized to the specific needs of eye surgeons. In association with The Eye Institute of West Florida is the Weinstock Laser Eye Center for LASIK surgery, and the Aesthetic Institute of West Florida, offering cosmetic surgical and non-surgical procedures.