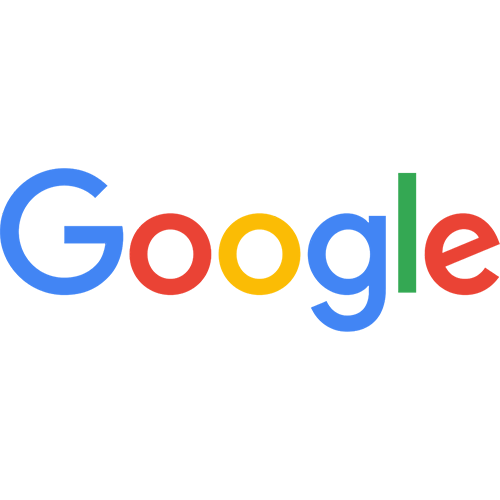 George Lee
Via Google My Business - Dr. Scott C. So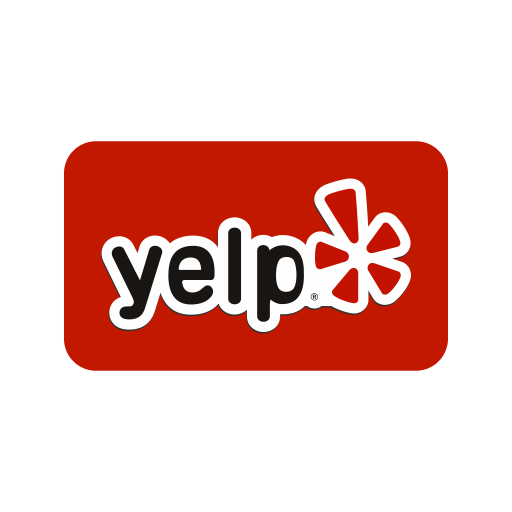 Rich K.
Via Yelp - San Francisco
The worst !I was a patient of Dr. Allen - Pac Eye forced him to retire....my Cardiologist is much older and still practicing near your office. I became a patient of Dr. Zaidi. He was fine but one of your robots called me many times to cancel ALL of my follow-up appointments, one after another, which he suggested. I traced the number, found out it was you and called to verify my appointment which, unbeknownst to me, was canceled unilaterally by you. Once is happenstance, twice is coincidence, three or more is absurd. You also overbook - badly - creating wait time in excess of thirty minutes from when the appointment was set for.My new ophthalmologist is quite competent and her staff does not employ robots to call you repeatedly and hang up without leaving a message.Richard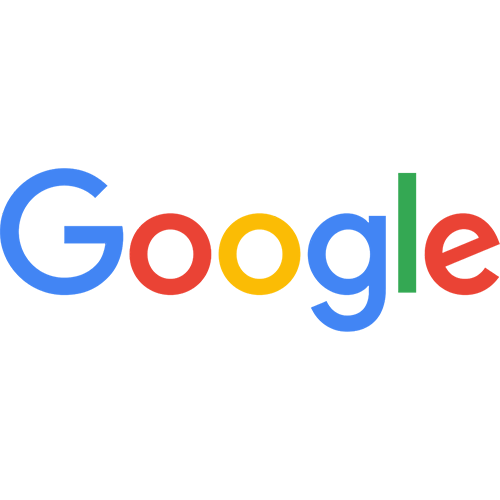 Marie Claire
Via Google My Business - San Francisco
Called today because I needed an eye appt been waiting weeks because they said I had to change my insurance to come here I did so today is July 1st I got this black woman with no manners on the phone she's new and tried to mess up my appt ,she started to act guetto with me and raised her voice up at me started talking over me tried to diagnose my eye issue when she's only a phone person it's not her place to diagnose a patient .anyway so in between her guetto blasting on me I asked for the supervisor this asian guy came in the phone screaming at me taking her side,defending this unprofessional woman and I was just explaining what she had done . immediately he started yelling saying "YOUR BEiNG condescending" and I said I just dealt with a bad person in the phone and he continued to insult and berade me he then said "don't take it out in me and was very argumentative he made things worse he's says he's the manager here he's supposed to defuse the problem not make it worse when he's the supervisor?? Wow and he treats a patient in pain like this ..I'm shocked I told him I needed to talk to his supervisor and he yelled again at me was very abusive toward me and said "GO AHEAD and make a complaint I DONT CARE!!!tell Dr oxford she's my supervisor .it was almost funny how he was acting crazy over a small thing ...I plan on talking to the head person of this Pacific eye associates place about his actions .I been coming here before the receptionist who went off of me started ...and this. Supervior .I will be filimng and recording any interactions again with this mean supervisor and plan to take action with the supervisor over him I see there are many bad reviews on here of the treatment of the patients here .that's not acceptable .he even threatened me that he wouldn't make my appt if I didn't sit back and listin to his abusive man rant against a long time patient (me) the way he treated me no way to treat anyone period .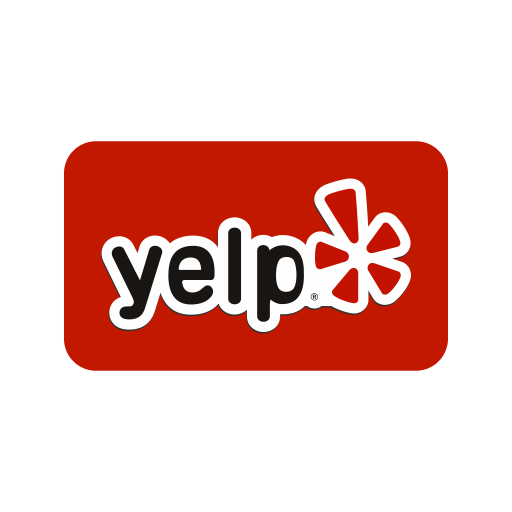 Natalie L.
Via Yelp - San Francisco
Do not go here!! It would take too long to list all the ineptitude I have encountered.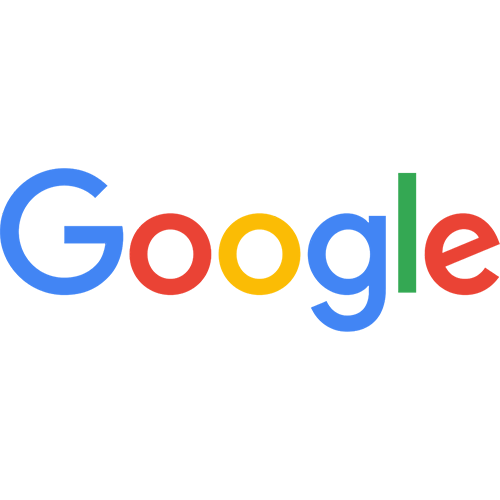 Megan Bigelow
Via Google My Business - San Francisco
Doctors are good but staff is terrible. Wait time is way too long!I repeatedly have had long standing appointments cancelled and the staff has NOT calked to inform me!!!I show up for appointments and am told my appointment was cancelled. Yet I was NOT called or informed.Terrible customer service! Staff and receptionists are LAME and do NOT care about patients.This happened again today. Appointment cancelled and NO one from Pacific Eye Assoc office called me!