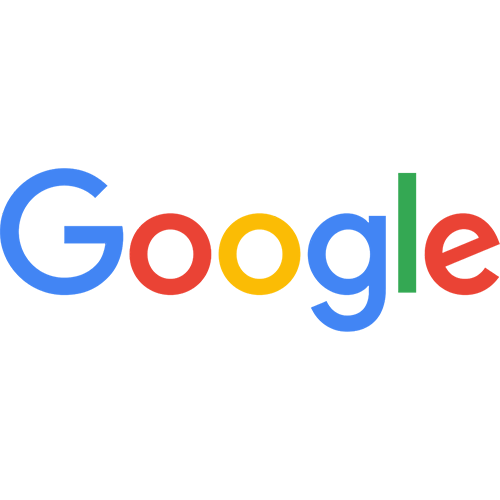 Matt Morgan
Via Google My Business - OSM Dearborn
Ive been a patient for over 20 years, so that should say it all. Care and cost conscious. A little old fashioned with back office procedures but care and diagnostic equipment is modern and continually upgraded.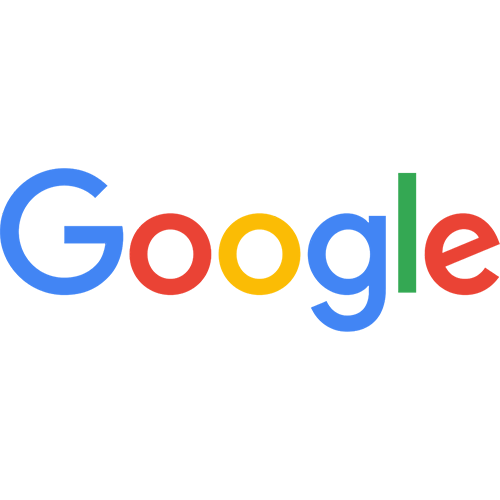 Angenique Norman
Via Google My Business - Bianca Kizy, M.D.
Great staff. I love how thorough and complete Dr. Kizzy and her staff is. They are quick and organized. I have a severe condition with my eyes & if at anytime Im having problems, their office gets to the bottom of things right away. They are sufficient and does great work. Definitely recommend them if youre looking for someone who CARES!!!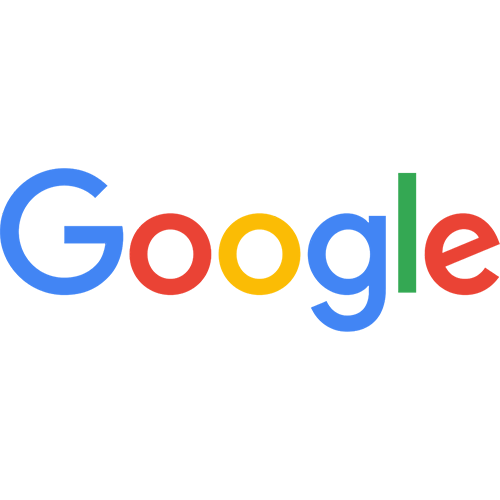 Al
Via Google My Business - Neil Deledda, O.D.
They were on time and didn't keep me waiting. Everyone was nice, friendly and professional. I felt like I was in good hands with Dr Deledda. A well deserved five star review.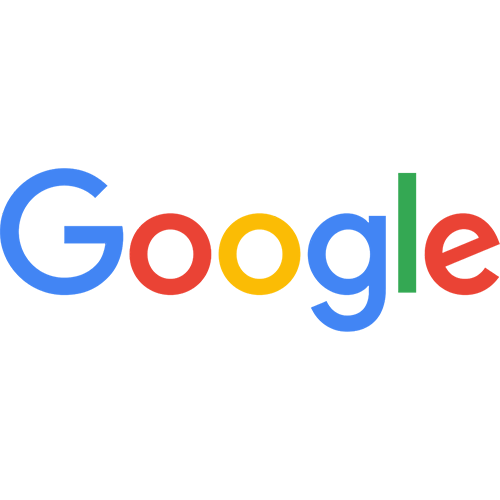 Philip Sherman
Via Google My Business - OSM Madison Heights
My right eye was seriously hurt many years ago, and to this day I flinch when anyone wants to touch my eyes. The people at OSM worked with me and tried to minimize my discomfort.The staff and doctors are kind and well informed.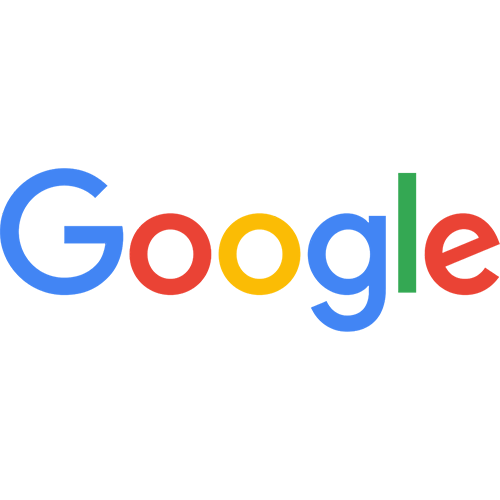 Irene Burelle
Via Google My Business - OSM Livonia
The personal is the greatest part of the visit they care about you.
ABOUT
At Ophthalmic Specialists of Michigan (OSM), our mission is to provide the best possible care and vision for every patient. We provide excellent clinical expertise and treatment with personalized attention to each individual need. Our goal is to help you enjoy a lifetime of healthy eyesight by protecting, preserving and restoring your vision. We do this by detecting eye conditions early and using proven techniques to optimize your results.