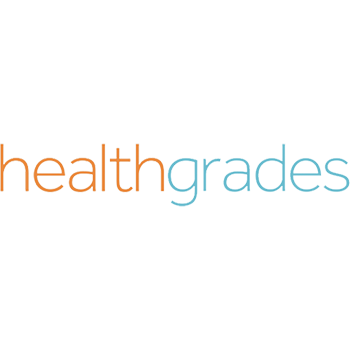 Healthgrades User
Via Healthgrades - John L. Swan
I highly recommend Dr Swan for Lasik eye surgery. I had lasik surgery about 15 years ago with Dr Swan, and recently my three kids (triplets) had lasik as well. Dr Swan and his entire staff have been wonderful to work with. They are on time, and caring when it comes to working with their patients. I have been very pleased with my results and now I am so happy that my children will enjoy their results for many many years!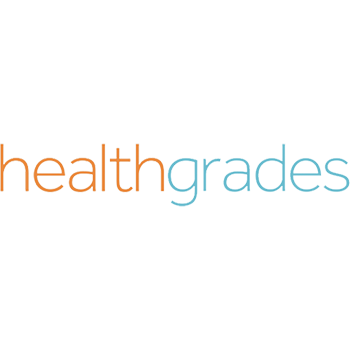 Doris Hancock
Via Healthgrades - In C. Shin, MD
Ive been going to Dr. Shin many years now. Just love him! Made my eyesight come back after a bad surgery somewhere else. Thank you Dr Shin.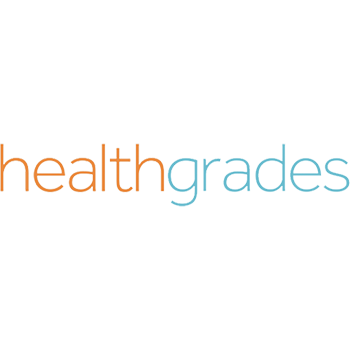 Healthgrades User
Via Healthgrades - John L. Swan
Do not even try to get in, they won't let you see a Dr. They will only schedule an OD, even when that is what you need and ask for. They are too busy to service you.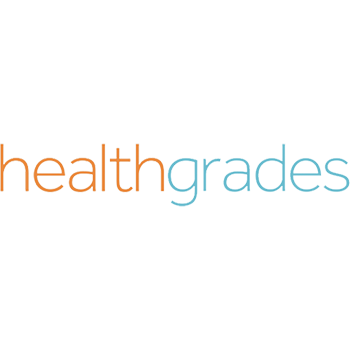 Healthgrades User
Via Healthgrades - John L. Swan
Dr. Swan did my LASIK procedure on May 27th 2021 and I have to say, he and his staff were amazing. Prior to and during the procedure, they did a great job of talking me through everything and putting my worries to rest. LASIK is not exactly a pleasant procedure, but Dr. Swan and his staff made it as comfortable as I believe is possible. Dr. McFaden handled all of my pre-op and post-op appointments and is just as amazing as Dr. Swan. Dr. McFaden is extremely knowledgeable and answered every question I had (and even a few I hadn't thought of yet). I am writing this review 10 days after my procedure, and my results have been fantastic. I now have almost 20/15 vision. My only side effects now are slight dry eye and very mild haloes around lights at night, both of which are improving rapidly. I am trying to join the Navy to be a pilot and got LASIK in order to meet the vision requirements. Because of Dr. Swan, I am able to continue chasing this dream, and for that, I can't thank him enough.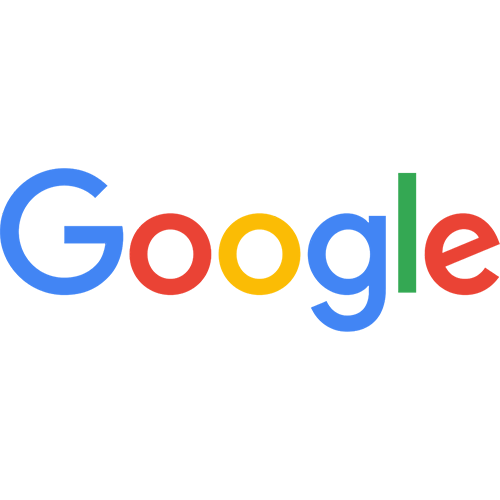 Roderick Thornton
Via Google My Business - Zelda
Doctor and medical assistants are experienced and impressive. Customer service personnel are professional and efficient. Exactly what I needed.