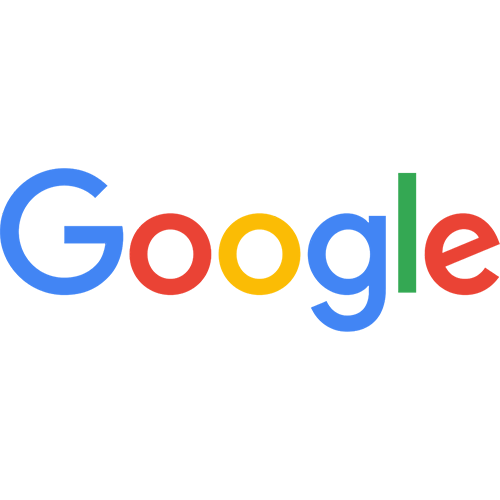 AJ Homesllc
Via Google My Business - Zelda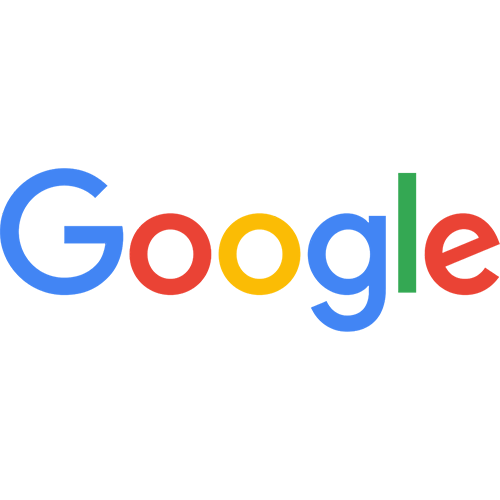 Aquila Clark
Via Google My Business - Zelda
I always have a good visit with this Eye care center..The staff and techs are very kind and helpful. Ive been going there for years. Dr. Bradford is one of the best doctors you could ever meet. Many thanks to all of you.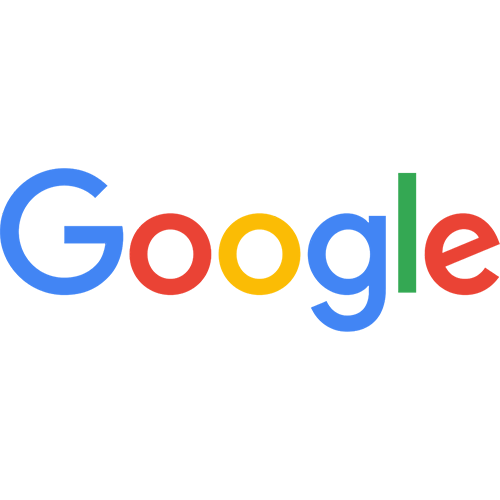 Garry F. McCoy
Via Google My Business - Sturbridge
Had a nice experience again at your location.But, it still seems like it takes too long from sitting to be called and after each session it is not good for an ole man to just sit for 10-15 minutes waiting for the next step.BUT, I've made it this far so I guess I'll get through it.Anyway, thanks for giving me a complete check up; it does make me feel like I got another good year ahead.Mr. McCoy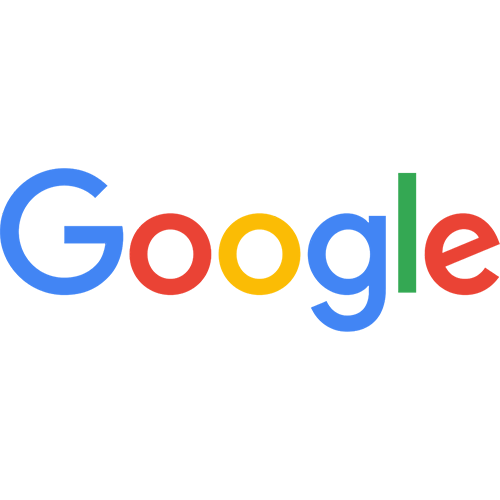 Rick McBride Jr
Via Google My Business - Zelda
Ive been going to MEP for over 30 years. MEP has been a first class eye care provider for me from day one. Everyone is wonderful there.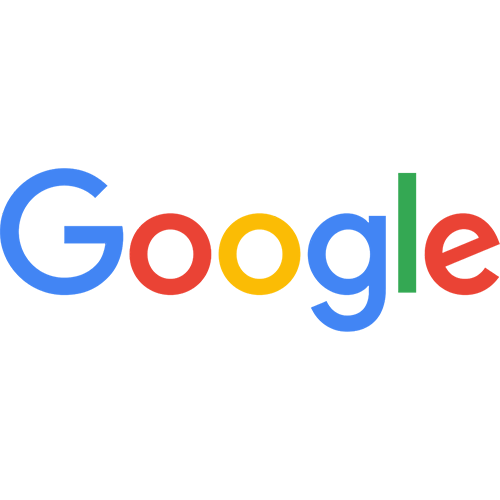 Doris Pugh
Via Google My Business - Zelda
The staff was courteous and professional.Dr. Duty is so easy to talk with and cares about her patients.