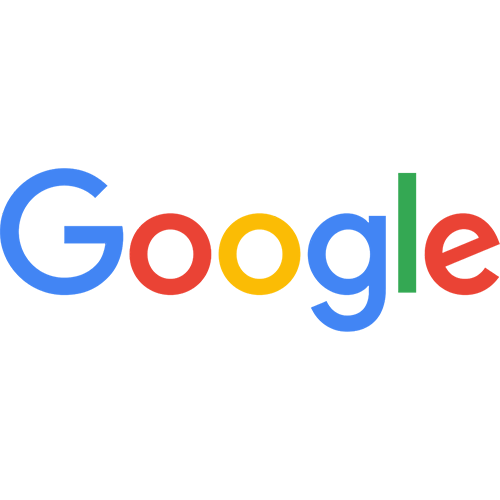 Steve Johnson
Via Google My Business
The installation crew was polite, engaging, respectful, got along very well, and seemed to enjoy themselves and what they do. They took the time to explain the process when I asked questions and gave a thorough orientation of the completed, installed system.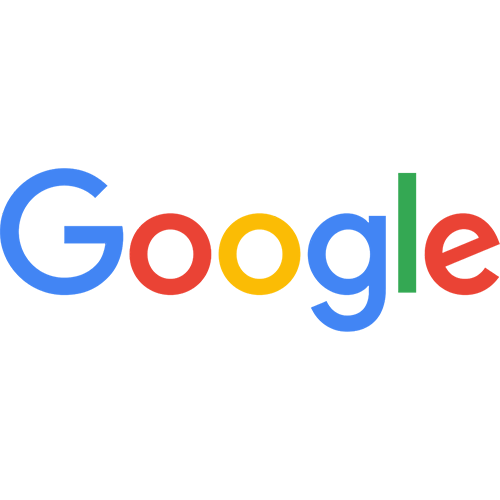 jake w.
Via Google My Business
Maine Solar Solutions installed a system at my house in February. Every part of the experience was excellent. Aaron's initial site visit was incredibly thorough. Maureen kept me informed every step of the way. Sam (the owner) helped me with a clarification of the contract. The permitting and CMP document process was smooth and handled well. The crew doing the install was the most pleasant group I have ever worked with, and went out of their way to make sure we were completely satisfied. My system is working exactly as I had hoped, and Maine Solar Solutions did everything (and more) that they had promised to do. I did look into several companies before making my decision. I would choose Maine Solar Solutions again in a heartbeat.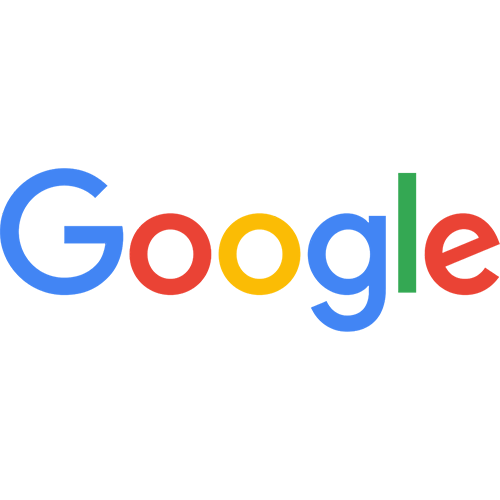 Eric Dunn
Via Google My Business
The entire experience , from first call to site visit to install was done professionally and the crew followed current safety protocols. Well done!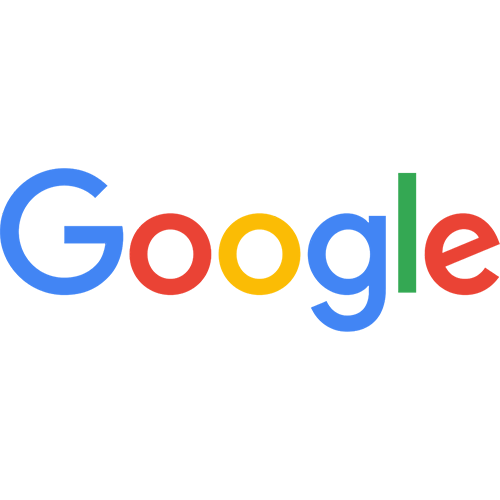 George Doughty
Via Google My Business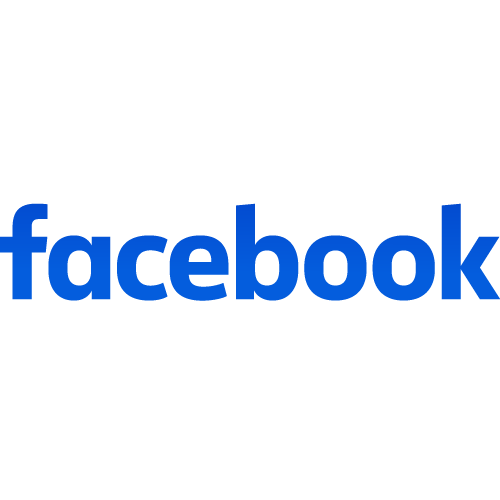 Ian Marshall
Via Facebook
I had Maine solar solutions install 23 panels in 2016. I should have written a review then but let it slip. So, 4 years ago, Sam, the owner cam out to discuss my needs, other companies sent a sales rep, Once my requirements were priced, they came in $500 cheaper than the big out of state company that operates in Maine. They did a superb, neat job on installation , it did not take long, the cables were hidden behind a knee high wall until they exited in the garage beside the invertor. For 4 years i have not had an electricity bill other than the monthly delivery charge. For the first time in 4 years my power productions stopped, phoning Sam and then Chris , the next working day i had a whole team out to investigate my fault and got it rapidly fixed. Thank you, i can fully recommend this company if you are thinking solar.
245 Brown Road Durham, Maine 04222