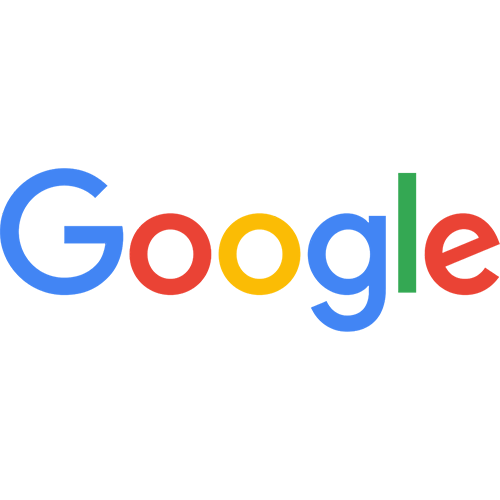 jennifer walker
Via Google My Business
Maine Solar Solutions was amazing to work with! I built my house in the hopes of getting solar panels, and they were on time, on budget and completely professional throughout the process. Highly recommend them to anyone considering going solar-which should be EVERYONE:)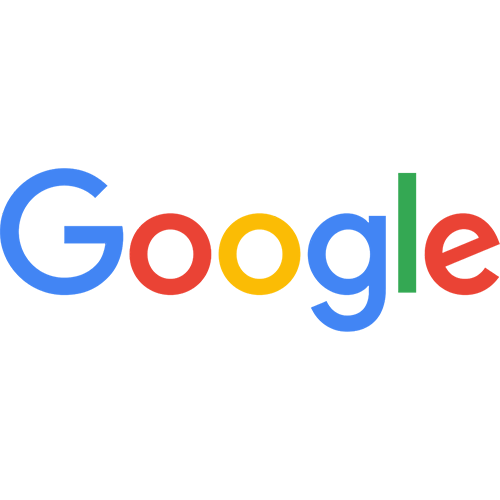 Sue Toll
Via Google My Business
Everyone at Maine Solar was excellent from start to finish. The projection of our generation vs usage was spot on, and we could not be more pleased with the performance of our system. Excellent marks all the way around.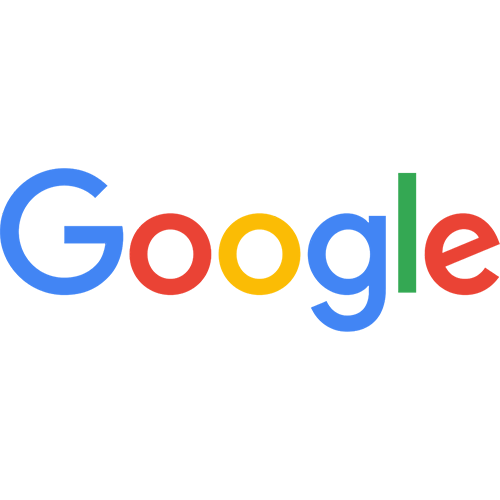 Gil & Joy R.
Via Google My Business
omg - these guys are amazing, great work, great investment!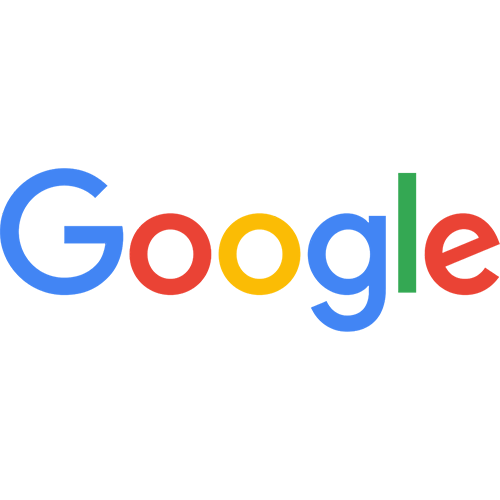 Gregory Haussmann
Via Google My Business
I highly recommend Maine Solar Solutions! They worked with me, answering my many questions and configuring a system that is just right for my needs and wants. Aaron, Phillip, Maureen, Jacob and his crew, Zack and Nicole have been the greatest. I look forward to working with them again if I decide to expand my system.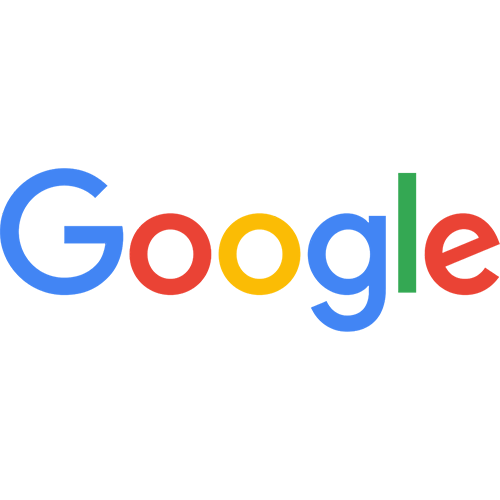 Eric Colgan
Via Google My Business
I had been referred to Maine Solar Solutions by a coworker. From the moment I first spoke with a representative to the final follow up of post installation there was nothing but complete professionalism. Every single team member was friendly, polite, kind, courteous and did a great job! They answered all my questions, and were able to make recommendations or adjustments on the fly. They responded to my questions in a timely manner, and their installation was nothing short of spectacular. I was extremely satisfied in every step of the process. I really cant say enough about what a great job they did. I would highly recommend them for your home solar needs.
245 Brown Road Durham, Maine 04222