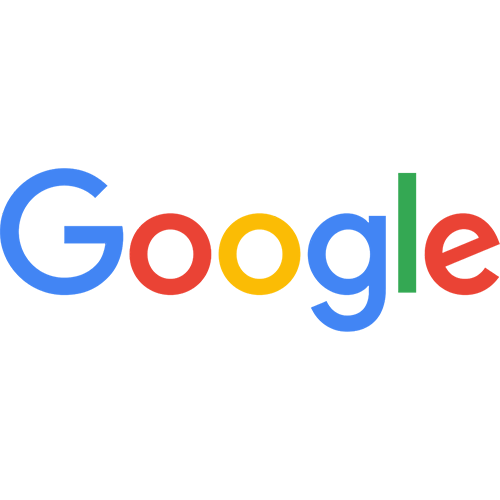 Jennifer Gregg
Via Google My Business
It is rare to find a company whose representatives at all levels (technical, sales and administrative) are so professional, efficient, and consumer oriented. From the beginning of my inquiries through the installation, I found the service to be timely, friendly, very knowlegeable and responsive to all my questions and needs.Going solar was a new experience for me, and I was impressed with the clarity of descriptions and explanations of how it all would come together. The inevitable coordination with CMP can seem overwhelming, but Maine Solar guided me through every step, with clear instructions, what needed to be signed and when, etc. and was ready to answer questions as they arose.The 6 member installation team was stellar, arriving exactly on time and quietly and efficiently installing all necessary units without any disruption to my household. When they left, it was hard to imagine they had actually been there--except that their work areas were cleaner than they found them!I would recommend this company without any reservation to anyone and everyone considering solar! .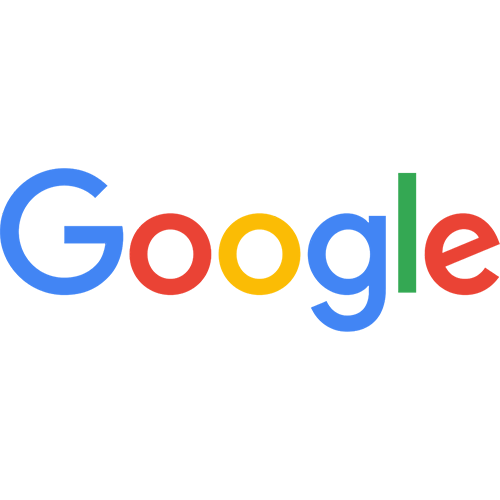 Tim Emery
Via Google My Business
The Maine Solar team went out of their way to make our Solar install experience a great one. I was very impressed with how they expedited the whole process.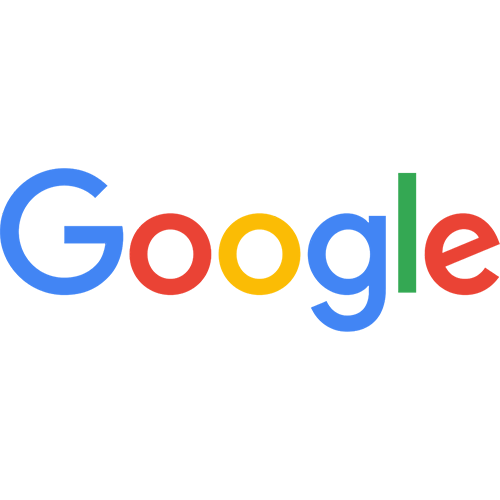 JASON ZBELL
Via Google My Business
Maine Solar Solutions were top notch. Their crew of 7 arrived on time and we the most professional team you could ask for! This team was an amazing group of super personable and polite guys and girls. Dade, Calvin, Cameron, Nicole, Maureen, and Aaron, are just the names I can recall off the top of my head. Thank you all!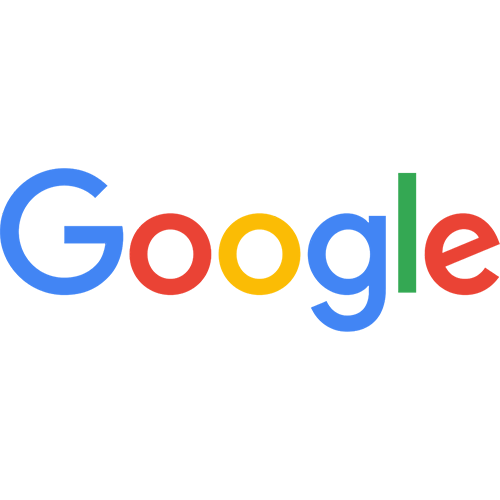 Brian Stickney
Via Google My Business
A great company all around. Aaron was very patient with me while I bounced all over the place with new questions every time I watched a new YouTube video. We settled on a great configuration and we ended up getting the system installed over a month ahead of schedule. The entire installation crew was great and our daughter loved watching them work. The work is very clean and professional. I've already referred a handful of people and will continue to do so.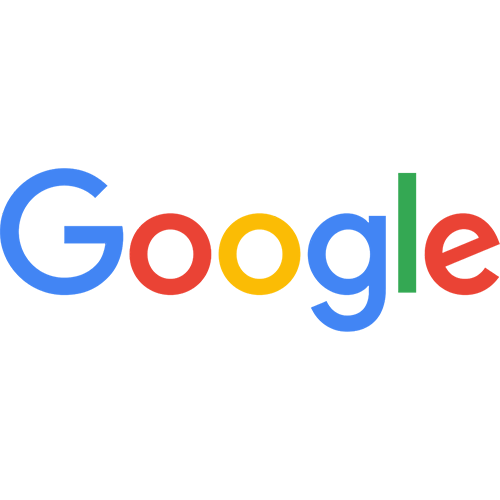 Chris B
Via Google My Business
As one who is very climate concerned and with solar panels already on my barn roof, I was interested in Powerwall batteries as back-up power instead of a noisy fossil-fueled generator. Maine Solar Solution s field engineer, Aaron, returned my call and immediately impressed me with his broad understanding of what the batteries could do, but also their limitations and how the power was handled between panels, house, grid and battery. I decided to purchase and the install day arrived sooner than predicted. Two young electricians set to the task; I looked on and asked many questions but these friendly chaps were happy to answer questions and even did a few things above & beyond what was required. The work was completed in 1 1/2 days and all was tidied up better than they found it. And when the invoice arrived there were no surprise charges. This company is first rate in my experience.
245 Brown Road Durham, Maine 04222