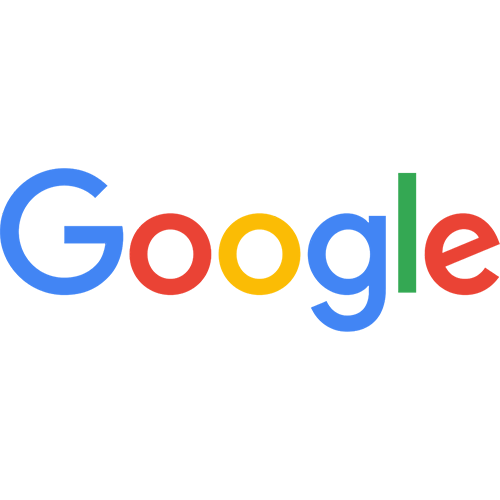 Roki Horr
Via Google My Business
These folks are at the top of their game when it comes to the solar business! We were so pleased with the process from beginning to end- very professional and caring, knowledgeable and assisted with all aspects of the solar install, from placement, type, panel install and various required paperwork with the utility company(s). There are a variety of solar companies doing business here in Maine, but highly recommend that shoppers pick Maine Solar Solutions!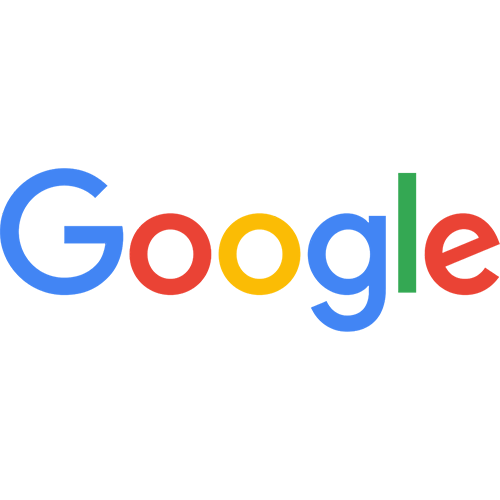 Tom Rolfson
Via Google My Business
Maine Solar Solutions did an excellent job in all aspects from the day I called to ask about getting some solar panels, right through to completion of the job and code inspections. Each employee (whether phone or in person) was friendly, courteous and helpful, and the installation crew was excellent and was incredibly respectful of our property. The code inspection was quick and easy, which is a testament to their work and safety standards. It is clear that they do thorough preparation for a great result. Could not have been happier working with Maine Solar Solutions, and would certainly recommend them to anyone.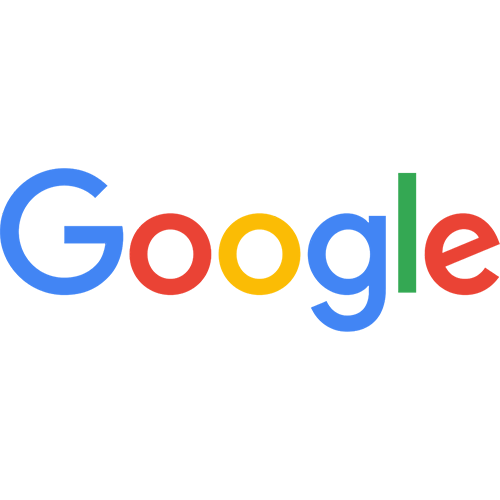 Oren Gersten
Via Google My Business
This is a class act company. They did a solar array with battery backup for our house. Everyone we interacted with at the company was great. Super happy with the end result. Would recommend to anyone considering a solar project.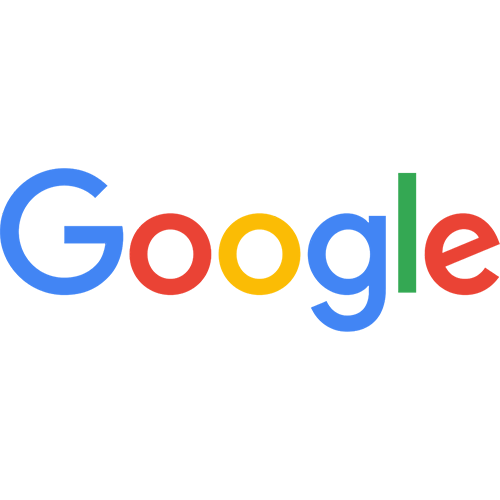 Jennifer Gregg
Via Google My Business
It is rare to find a company whose representatives at all levels (technical, sales and administrative) are so professional, efficient, and consumer oriented. From the beginning of my inquiries through the installation, I found the service to be timely, friendly, very knowlegeable and responsive to all my questions and needs.Going solar was a new experience for me, and I was impressed with the clarity of descriptions and explanations of how it all would come together. The inevitable coordination with CMP can seem overwhelming, but Maine Solar guided me through every step, with clear instructions, what needed to be signed and when, etc. and was ready to answer questions as they arose.The 6 member installation team was stellar, arriving exactly on time and quietly and efficiently installing all necessary units without any disruption to my household. When they left, it was hard to imagine they had actually been there--except that their work areas were cleaner than they found them!I would recommend this company without any reservation to anyone and everyone considering solar! .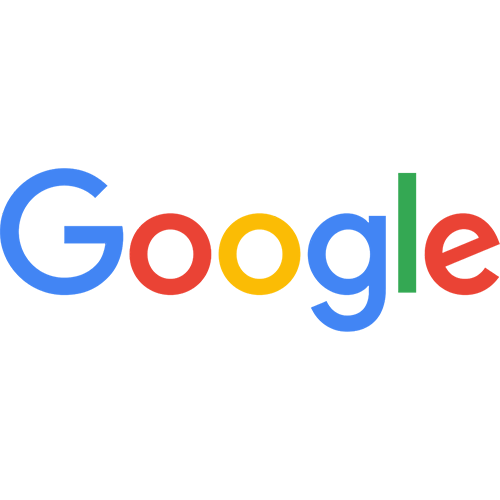 Tim Emery
Via Google My Business
The Maine Solar team went out of their way to make our Solar install experience a great one. I was very impressed with how they expedited the whole process.
245 Brown Road Durham, Maine 04222