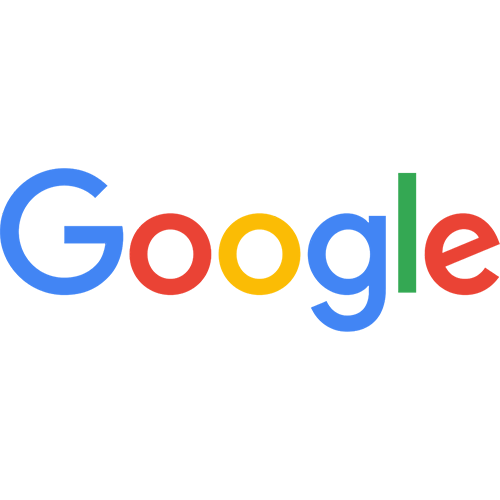 Rob Roy
Via Google My Business
Maine Solar Solutions first installed my grid tied solar array in 2012. Their service then and up to the present day has been EXCELLENT! I have only had a few minor issues since my array was installed back in 2012 and the company discovered the issues before I did (via the online Enphase system) The two minor issues were both covered by the warranty and a service person was on my roof within a day and had the problems corrected. My system has already paid for itself and now is generating free power :-). I would HIGHLY RECOMMEND Maine Solar Solutions!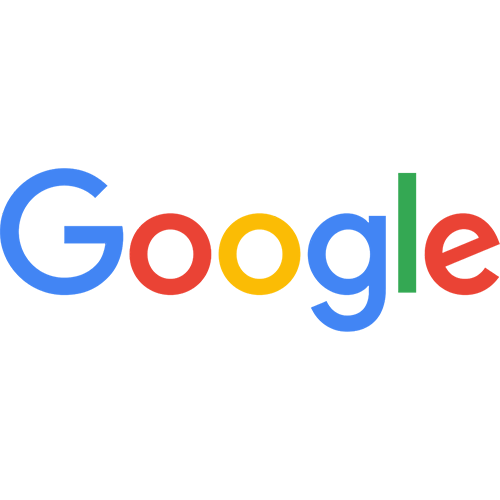 Christ Angelos
Via Google My Business
Maine Solar Solutions just completed a project for me at my home. Excellent service throughout the whole process and I found the team to be very responsive to my questions before after the panels were installed. I highly recommend Maine Solar , you won't find a company with better service, and they are competitively priced as well. Supporting Maine based companies is important especially when they offer value , as with Maine Solar, with their work.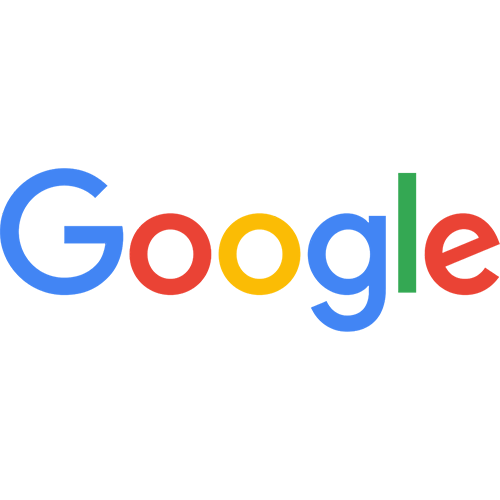 Alan Haberstock
Via Google My Business
We chose Maine Solar Solutions because of their ability to install both grid-tied and off-grid projects. We were not disappointed. Our off-grid project is complete and works great. There were some complexities that resulted in minor add-ons to the project (e.g., a 240 v converter needed to run well pump) and MSS was able to explain all the details and the finished install is everything we hoped for. Our grid-tied project is in progress and we are extremely happy with MSS for this project as well.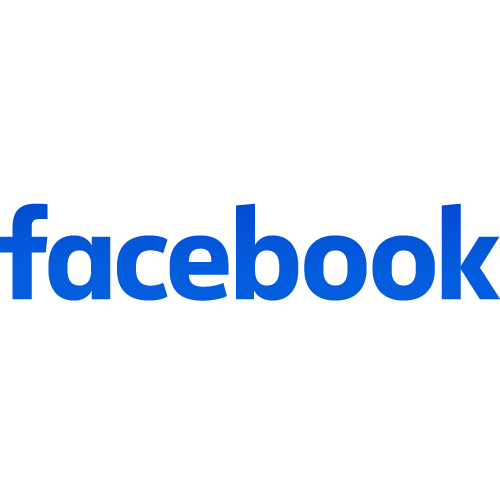 Mmvc Reception
Via Facebook
Maine Solar just completed a project at my home. Excellent service throughout the whole process and the team was and continues to be very responsive to my questions. Great value as they are competitively priced so why go with an out of state company when you can utilize a Maine based company like Maine Solar !!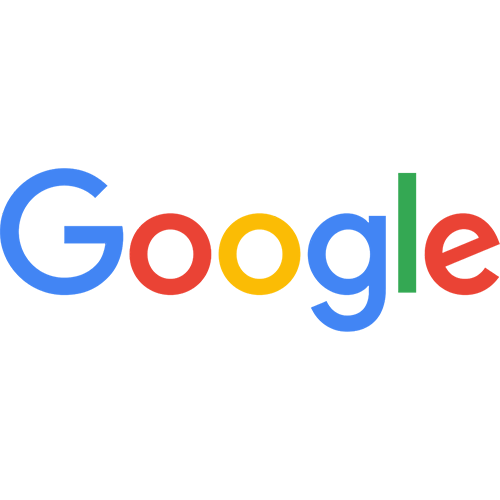 Edmond Frost
Via Google My Business
Once we decided to go "Solar", Maine Solar Solutions was recommended by an associate that already had it done. I found the process involved, but the people at Maine Solar Solutions led me through every step. Their totally professional but personable staff were a delight to work with (seriously!). The crew that installed my system had it done in less than a day and answered any questions I had respectfully. I was pleasantly surprised to find that the company's goal was to advance all their crew members to master's of the trade. After the installation, they have stayed in contact to help with the finishing touches; like getting setup on the grid with CMP, and setting up my home monitoring app. I highly recommend this "Maine" company to anyone interested in going solar power. Reach out to them for any questions, they have the answers.
491 US-1 Suite 20 Freeport, Maine 04032